My MFA thesis deals with how graphic design, physical spaces, and storytelling can improve our emotional well-being. To test this hypothesis and demonstrate what I have learned, I created a memorial for my brother Nathan.
It's been seventy-eight months since my brother Nathan Wayne Carpenter (1982-2015) passed away. In his memory, seventy-eight of the two hundred and twenty-eight snowflakes contained in the fort were created with snippets of text from Nate's journals, from his life, and from the memories of his loved ones.
Nathan Wayne Carpenter
(1982-2015)
My brother Nate was an amazing dichotomy. Tall and handsome but humble and self-effacing. Selfless, sweet, and kind but had no trouble destroying a bully. He was fiercely loyal but often betrayed by his friends. Painfully romantic but unlucky in love. A rebel and an angel, a sinner and a saint. He was courageous, even in the face of crippling adversity, and social shaming. His hugs were legendary and his singing sweet. A friend to the outcast, the underdog, and the forgotten. A heart so big and soft it was easily bruised and broken. But those who would hurt or threaten others were swiftly reminded that his fists were as hard as flint and he had no fear of pain or reprisal. He died on November 1, 2015, and we haven't been the same without him.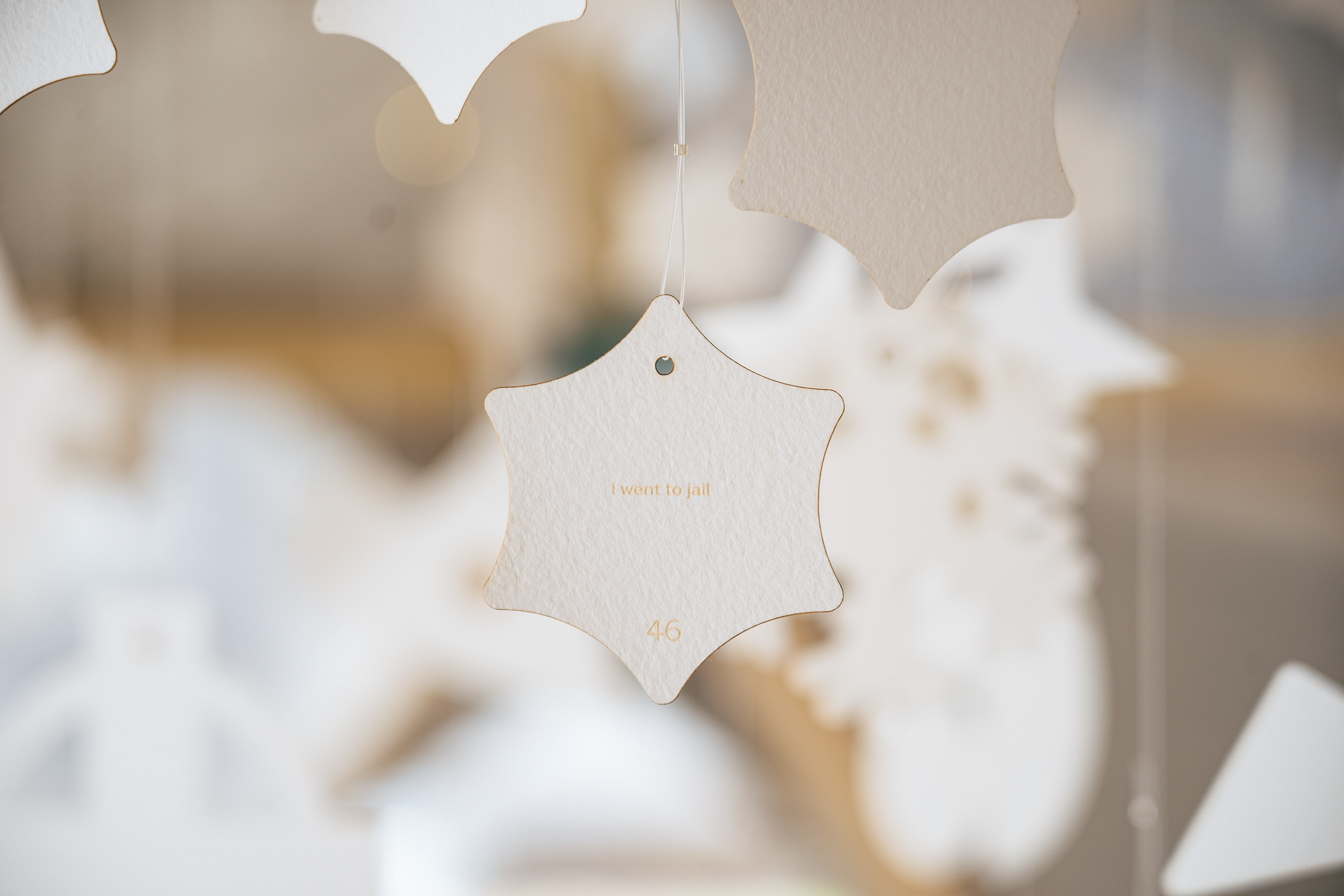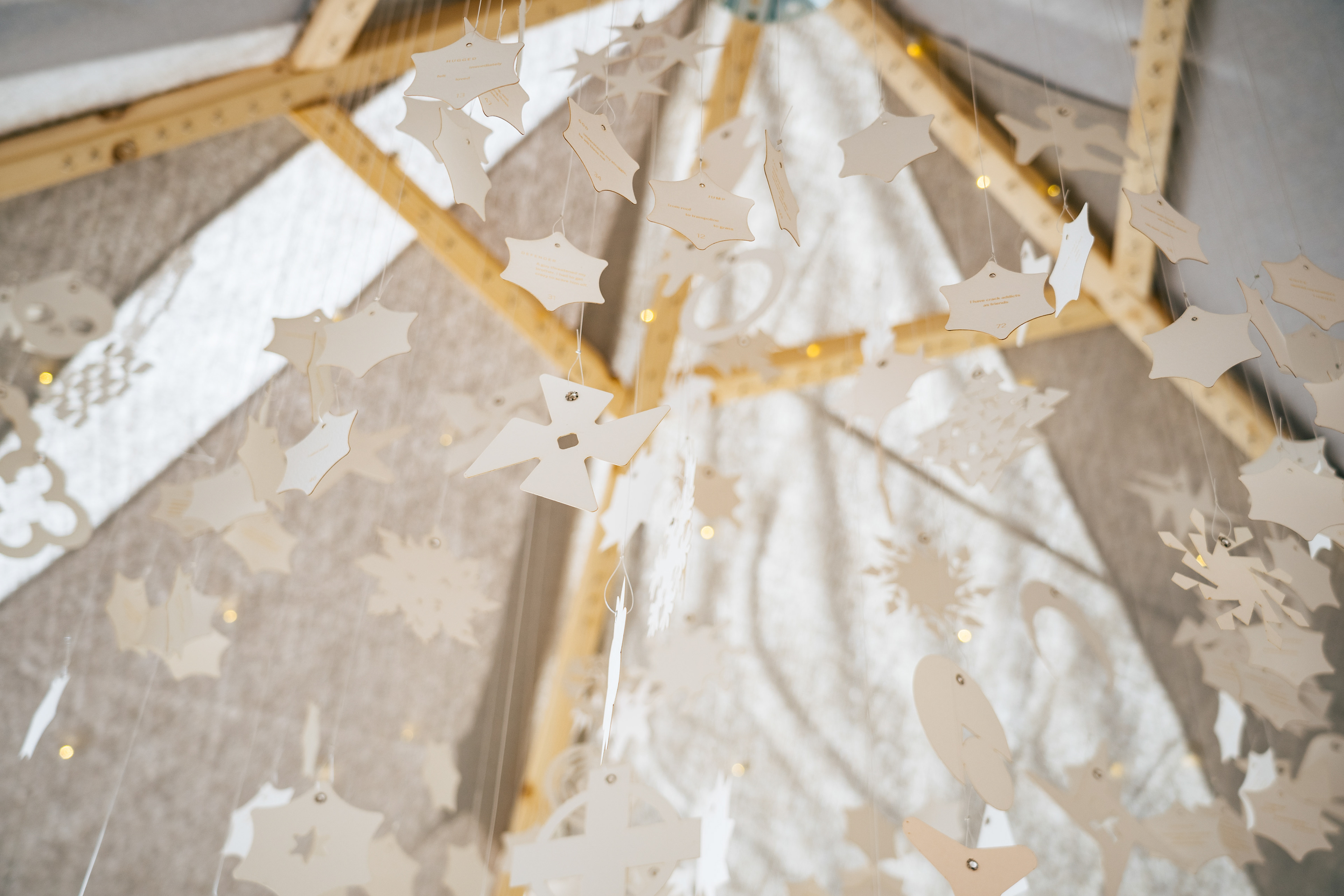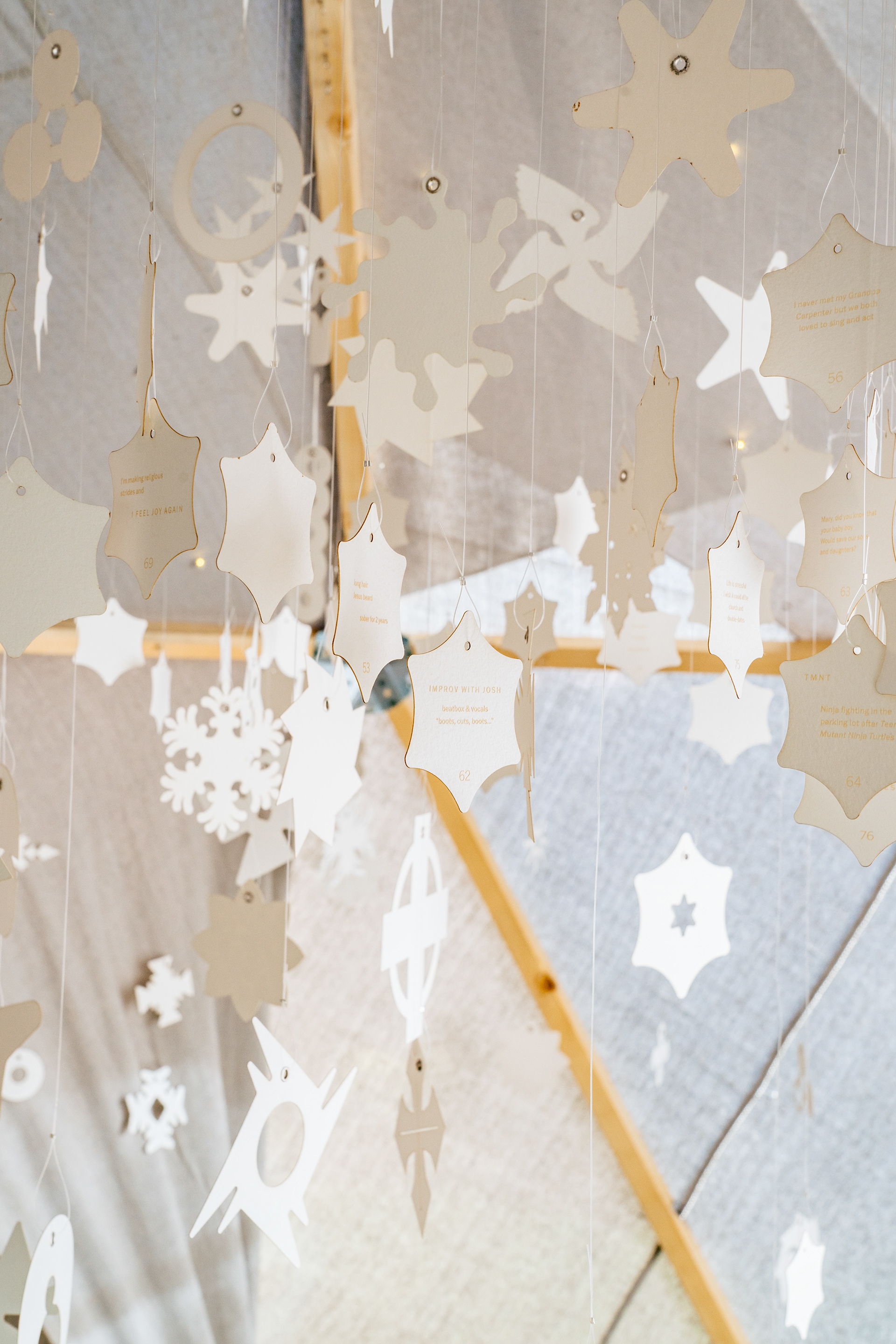 Humans have always designed spaces. Increasingly, virtual places have gained in popularity, but these platforms are showing evidence of addiction and harm. As an antidote to addictive digital spaces, I propose that graphic design be used to create physical spaces that remedy human suffering. I intend to prove that designed spaces need storytelling elements to improve mental and emotional well-being and create resilience to the trials of human existence.
I designed a booklet for visitors. It contains journal excerpts and memories from my brother's life, ideas on how to better heal from grief and loss, and a summary of key ideas that helped me develop the memorial.
Read the booklet here.
The Fort and the Snowflake
Like most kids, my siblings and I built forts. One was built in the rafters above the garage, another in a hole dug in an empty lot behind our house, and during the winter we would build snow forts with Dad's help. Last February, I found an abandoned snow fort in the park. My youngest son and I made a small memorial for my brother Nate who passed away in 2015. We hung and lit candles, one for each month since Nate died. The whole structure flickered and glowed warmly in the evening. It felt profound, meaningful, and powerful. I wanted to recreate this experience for a wider audience through storytelling and graphic design.

As we cannot communicate with someone who has passed away, we feel a literal rift between us. Angus Fletcher wrote that sometimes this rift is translated by our brains as a feeling of guilt. Combined with grief guilt can fuel long-term depression and anger. However, when we can tell a compelling story of those we have lost, it helps to alleviate our guilt. Although we cannot speak with the departed, we can speak for them, moving their memory into the minds of others who will then carry the story of our loved ones into the future.

In memory of Nathan, seventy-eight snowflakes were created with snippets of text from Nate's journals, from his life, and from the memories of his loved ones.
1. I will overcome all things
2. I spoke from the heart, it was inspired.
3. Set the grass on fire. Acres burned, but the house was OK.
4. Discarded cigarette — still enough left to smoke.
5. Dad was fixing the roof, Mom caught me as I stepped through the
open window to help him.
6. Sunday. It was a good day.
7. Rainbow-Panda, my magic seven-toed cat.
8. Forehead scar. Tony tricked me, I bull-rammed the coffee table.
9. "Rough ups" with Dad. Scream-laughing... I lost my shoe.
10. Sneaking out at night. Moon. Stars. Talking with Jake.
11. Spaghetti up my nose and out my mouth.
12. Jump from roof to trampoline to grass.
13. Hugged and immediately felt loved.
14. I stayed with Rock. We asked about his dark visions.
15. Blowing flames into the air.
16. Lillie. She actually loves me. It's the greatest feeling.
17. I can't tell them everything that's going on.
18. Knife against my brother's throat.
19. Mom found me in my underwear and cowboy boots, just picking my nose.
20. Uncle Nate. Playing Barbie with Janey.
21. I went to the temple. I felt the Spirit.
22. Today I had a car accident. I could have died, or worse, killed my friend.
23. Station Wagon. Rear-facing seat, fooling with the people who passed.
24. Lillie walked away, and my heart broke.
25. I'm homeless, living in a broken-down car with a polygamous family's unwanted son.
26. I wouldn't be alive right now without God's help. I can't think of a good reason why I lived, but that I have a good work to do on the Earth.
27. I pronounced carrots, "care-wits."
28. Bully no more. Months of bullying, calling me effeminate, queer ended
with one swift knockout.
29. Arrested. Cops thought I was dealing meth, turns out I was just homeless.
30. I kissed Tawnya. She told her friends that she "kissed a smoker."
31. Defender. A guy threatened my brother. I had to get crazy to scare him off.
32. My friend Asim taught me some of the Muslim prayers. It felt right to put my face to the ground because showed such complete love and respect for my God.
33. On my birthday I like to run around in my birthday suit.
34. God understands my struggle, and he will bless me.
35. Climbed trees so high it would terrify my mother. She signed me up for gymnastics to channel my talent, but I quit. I preferred the trees.
36. I am going back to school full time. I received a Pell Grant and decided to be a junior high science teacher.
37. My weaknesses will become my strength.
38. I wonder if I'm directly related to Jesus.
39. My life, a dungeon dank, a cactus, sharp.
40. I haven't gone to church in weeks.
41. I feel like I'm actually the little brother sometimes.
42. Snow fort with Dad, Jake, and Tony.
43. When I was little, I would be up riding my bike at 6:30 in the morning.
44. I panicked and hid my weed behind the Principles' filing cabinet.
45. My friend Kristin died.
46. I went to jail.
47. I was three and I was chasing, grabbing, and hugging those chickens.
48. Christmas Funeral. I buried my cat. The damn dog next door killed her for fun.
49. I blacked out and woke up on the side of the road, miles from home.
50. My brother stood up to the bullies teasing me for my cowboy boots. He took on all 4 kids swinging his backpack like a weapon.
51. Yellow Rain. I urinated on the kids who bullied me from the top of a large tree. The water scattered between the leaves landed on them like rain.
52. Dad's home. The four of us are lined up. Cliff is wearing extra underwear.
53. Long hair, Jesus beard, sober for 2 years.
54. Tony tricked the Bishop's son into boxing with me. He acted like I
was little and easy to beat up.
55. I feel so upset with myself for slipping after two years of sobriety and for
all the time I missed.
56. I never met my Grandpa Carpenter but we both loved to sing and act.
57. The smoke set off the fire alarm. The parents got angry and we just laughed.
58. Bad Babysitters. Bow and arrow smoke bombs, jumping off the roof, scary movies.
59. Pain. Somehow I can pierce my skin without much pain. Ears, lips, arm.
60. Double-bunk bedroom. 4 boys, one room. Blood on the wall but not
from what you'd expect.
61. As Tybalt, I drew Romeo's blood.
62. Improv with Josh. Beatbox and vocals.
63. Mary, did you know that your baby boy would save our sons and daughters?
64. Ninja fighting in the parking lot after Teenage Mutant Ninja Turtles
65. My girlfriend and my band dumped me on the same day.
66. Epic Wanderings. I'd disappear into the mountains for days and return with
sunburns and stories.
67. I know now how precious life is.
68. My friend is in critical condition. I'm going to fast for him.
69. I'm making religious strides and I feel joy again.
70. I realized I can't be perfect but I can just try.
71. It's been hard but worth it.
72. I have crack addicts as friends.
73. I've learned so much, mostly from my mistakes.
74. I think that I'm finally going to make it this time.
75. Life is stressful. I wish it could all be church and double-dates.
76. I used to call sausages "hostages."
77. I love life! Not school.
78. September 1, 1982 — November 1, 2015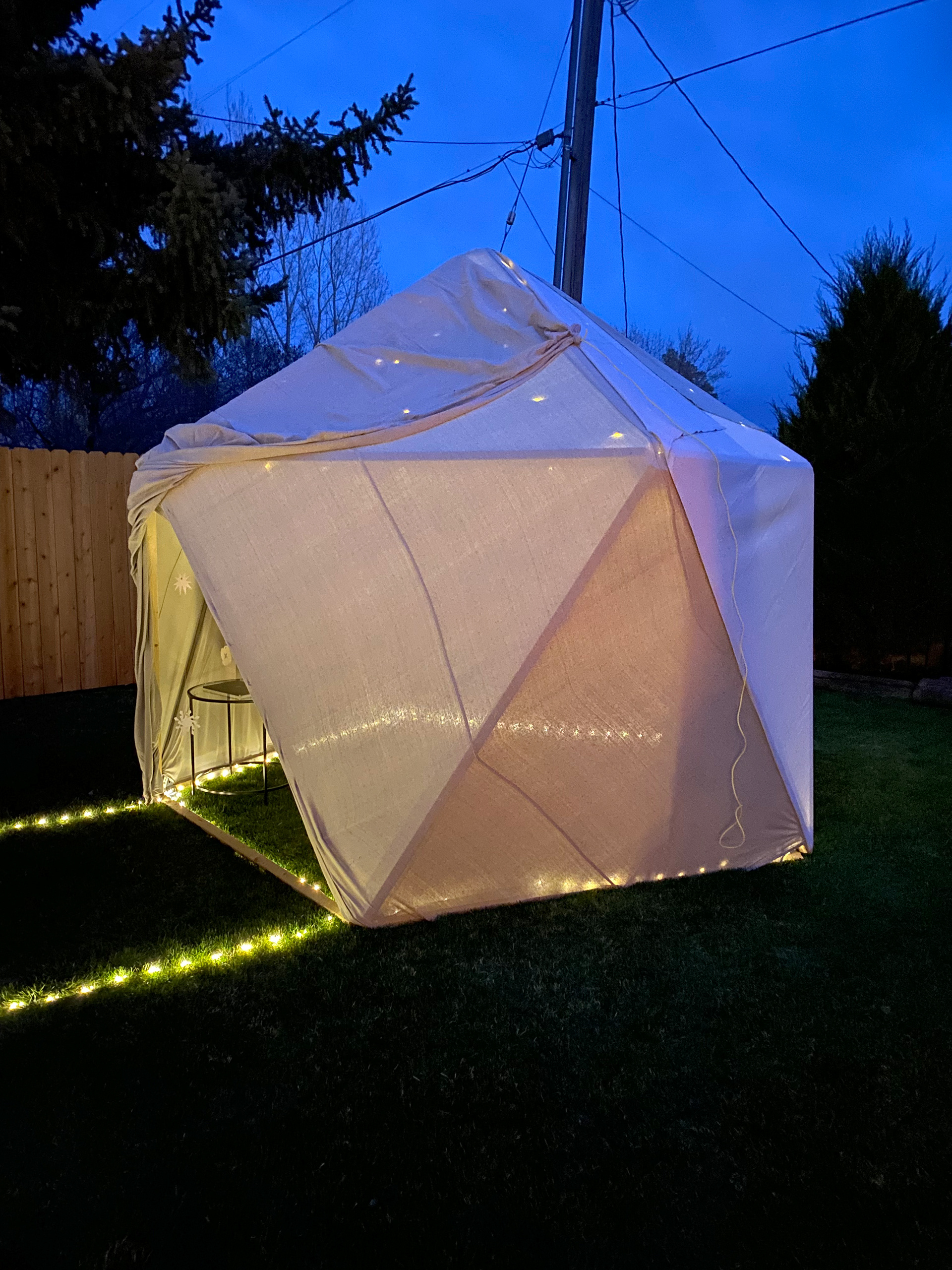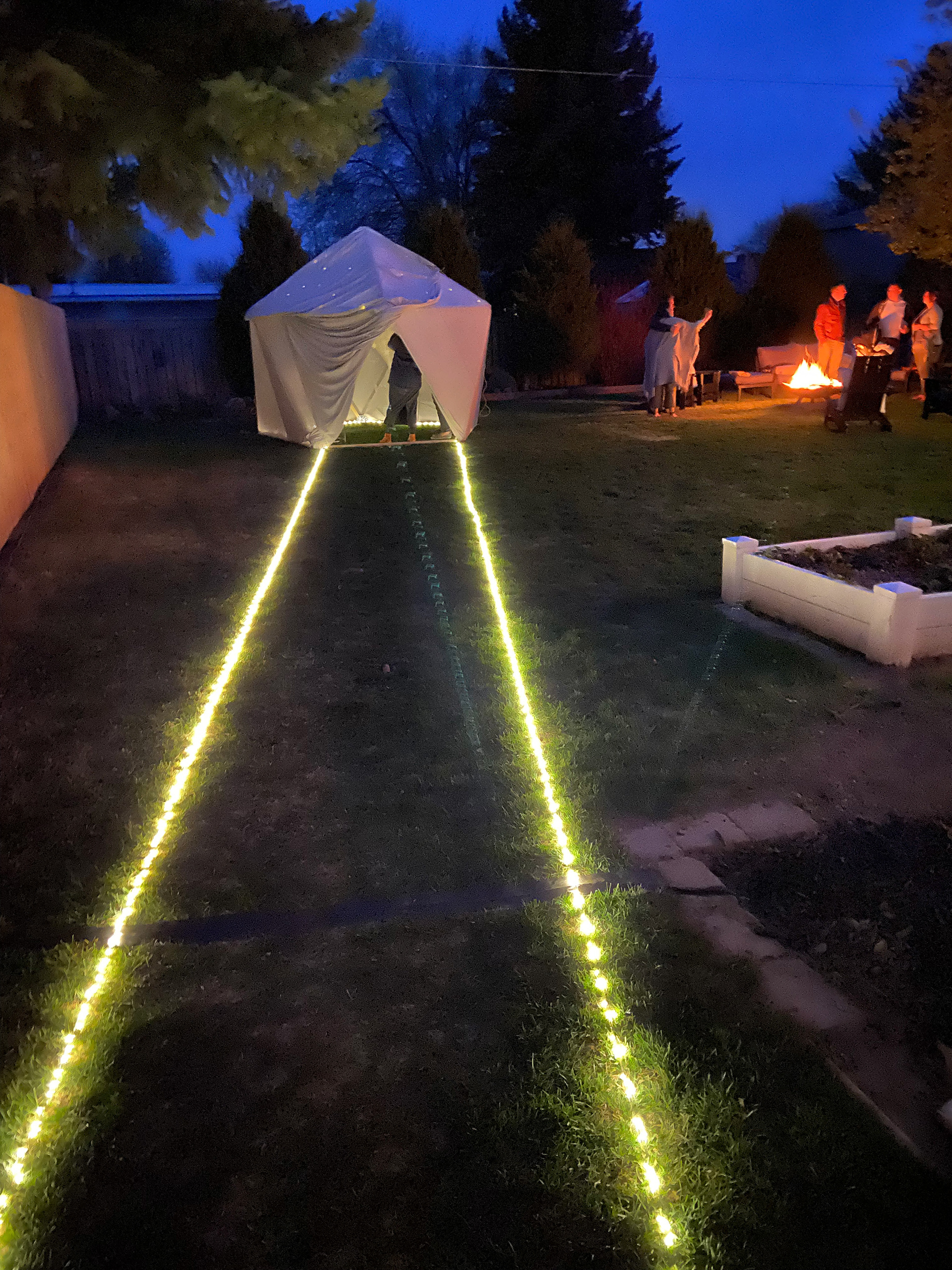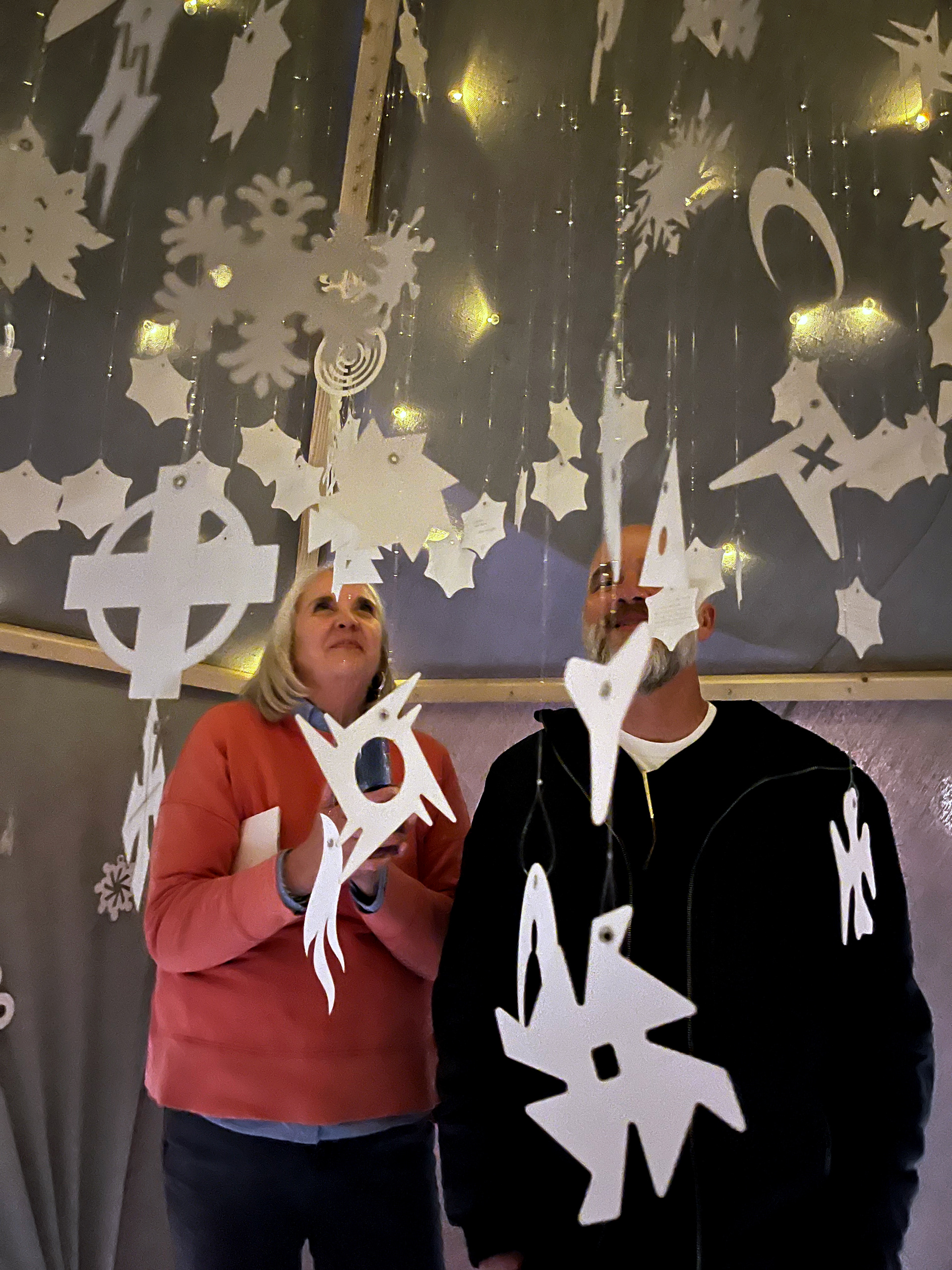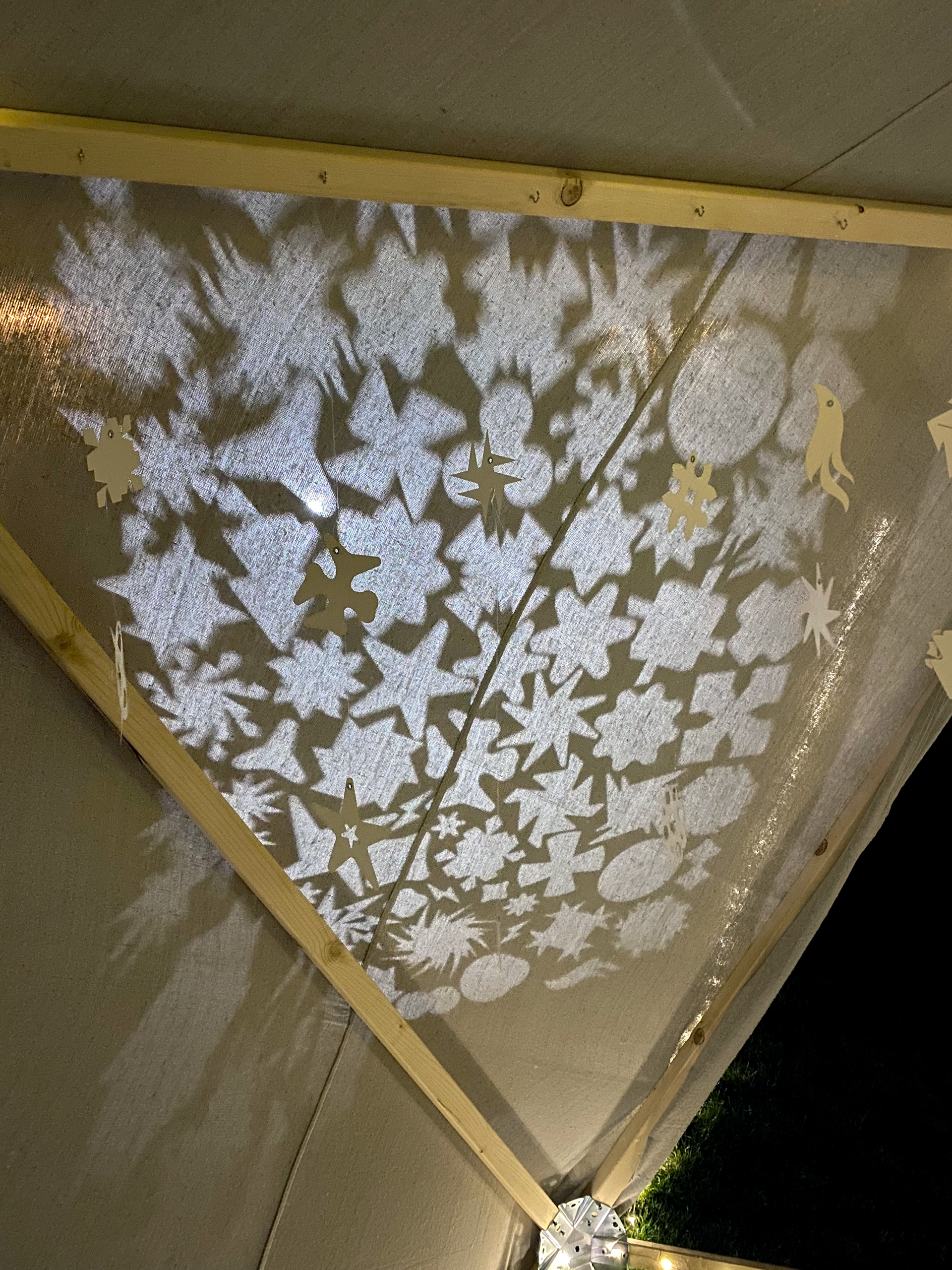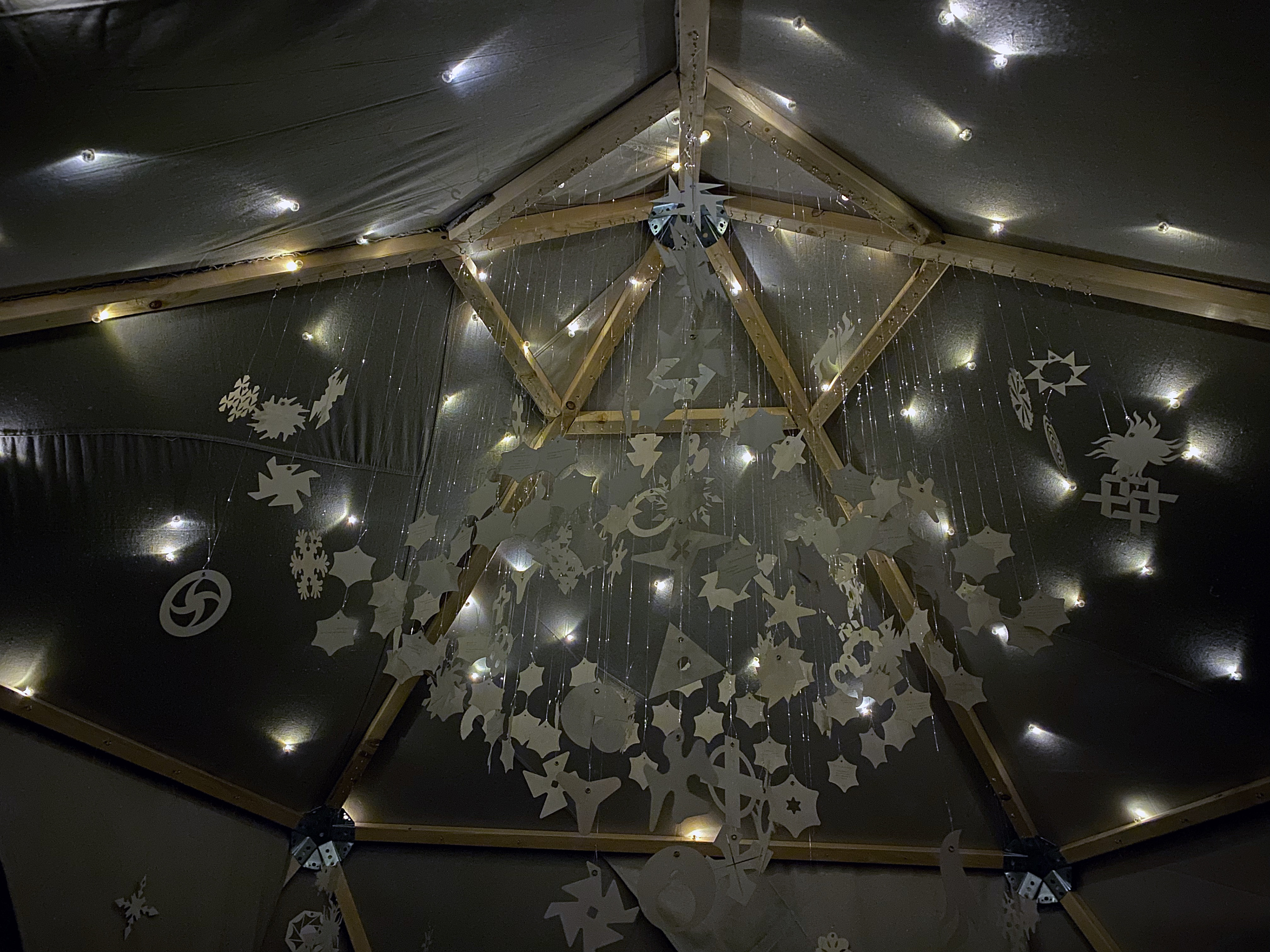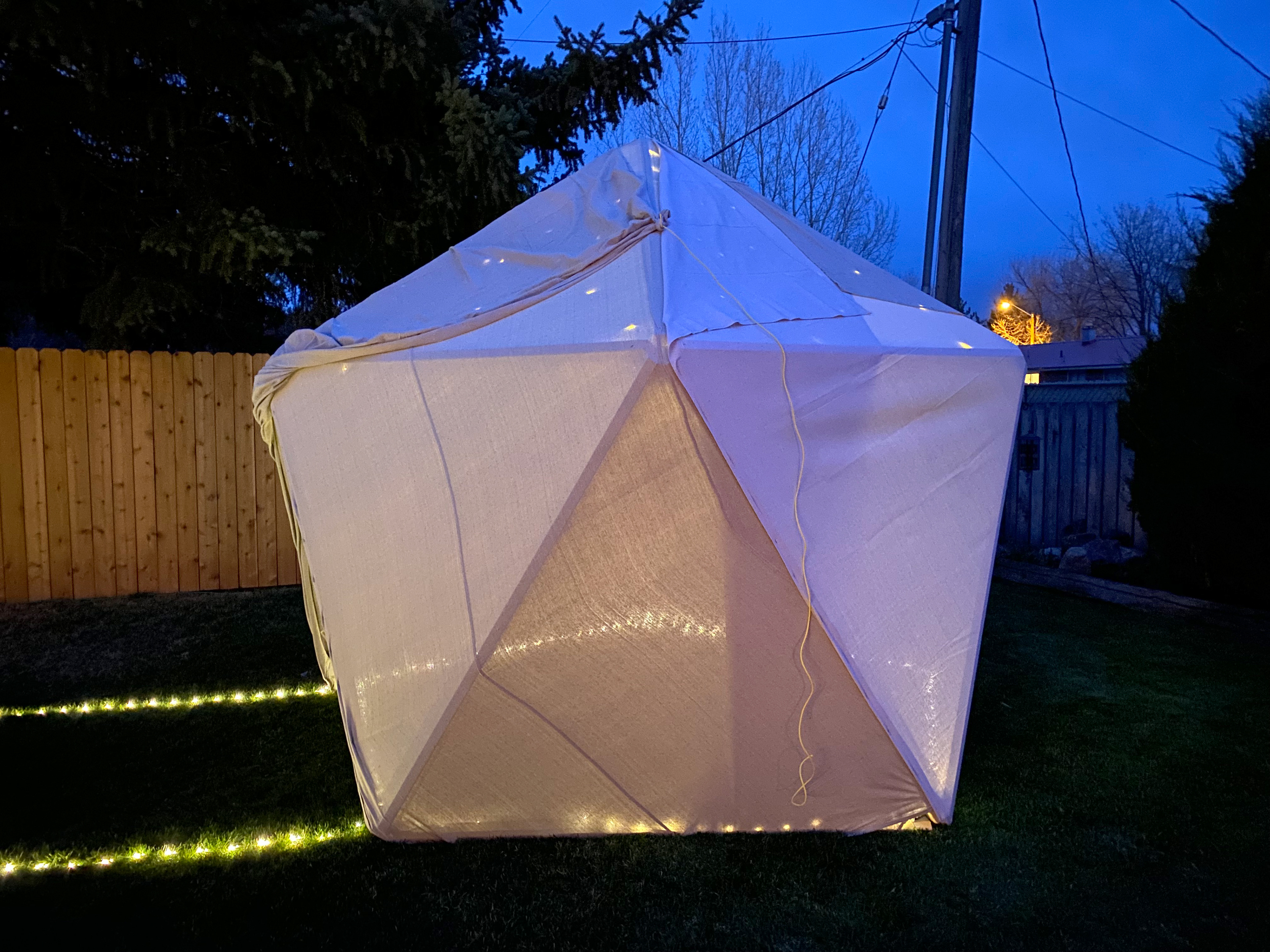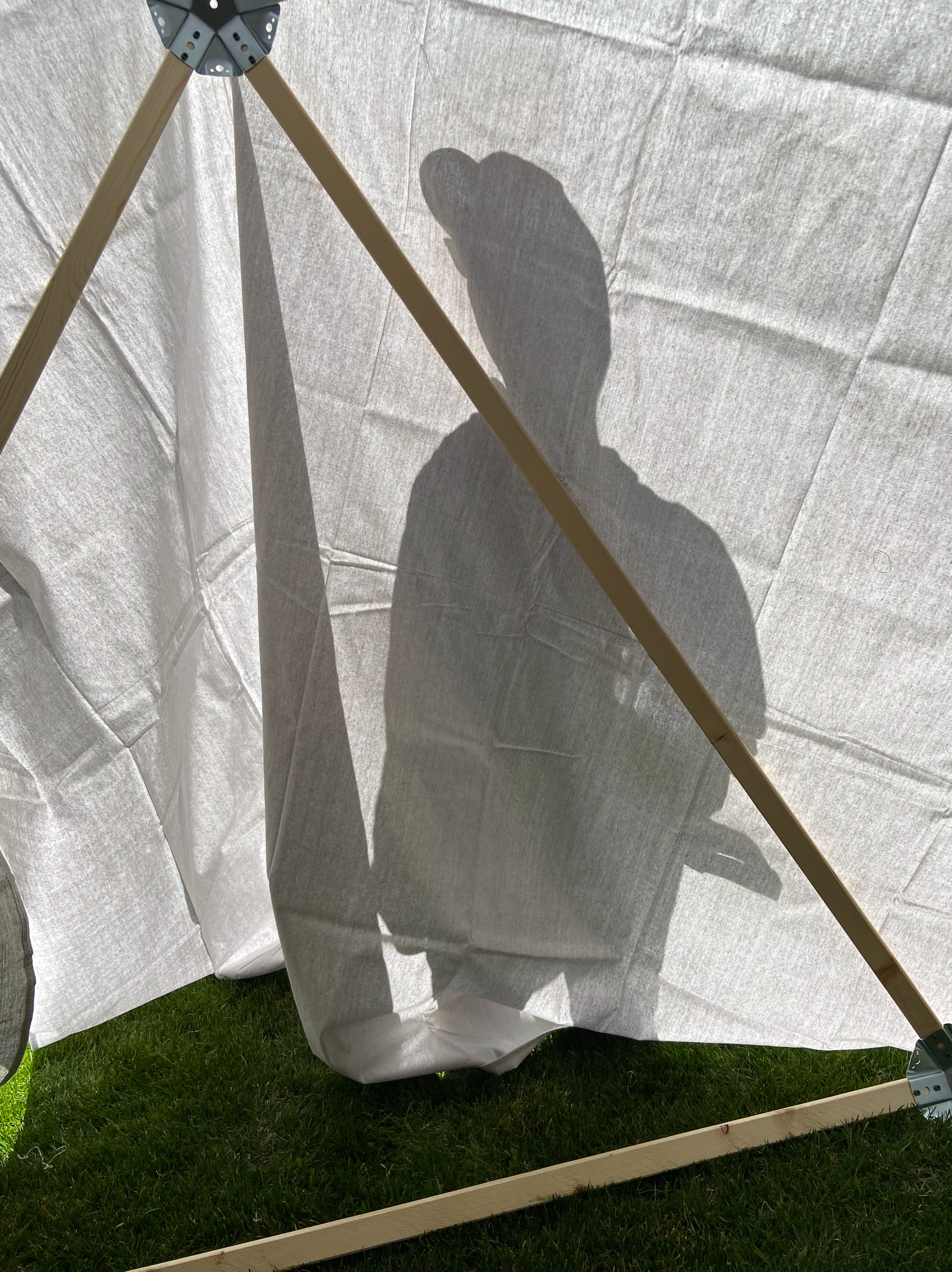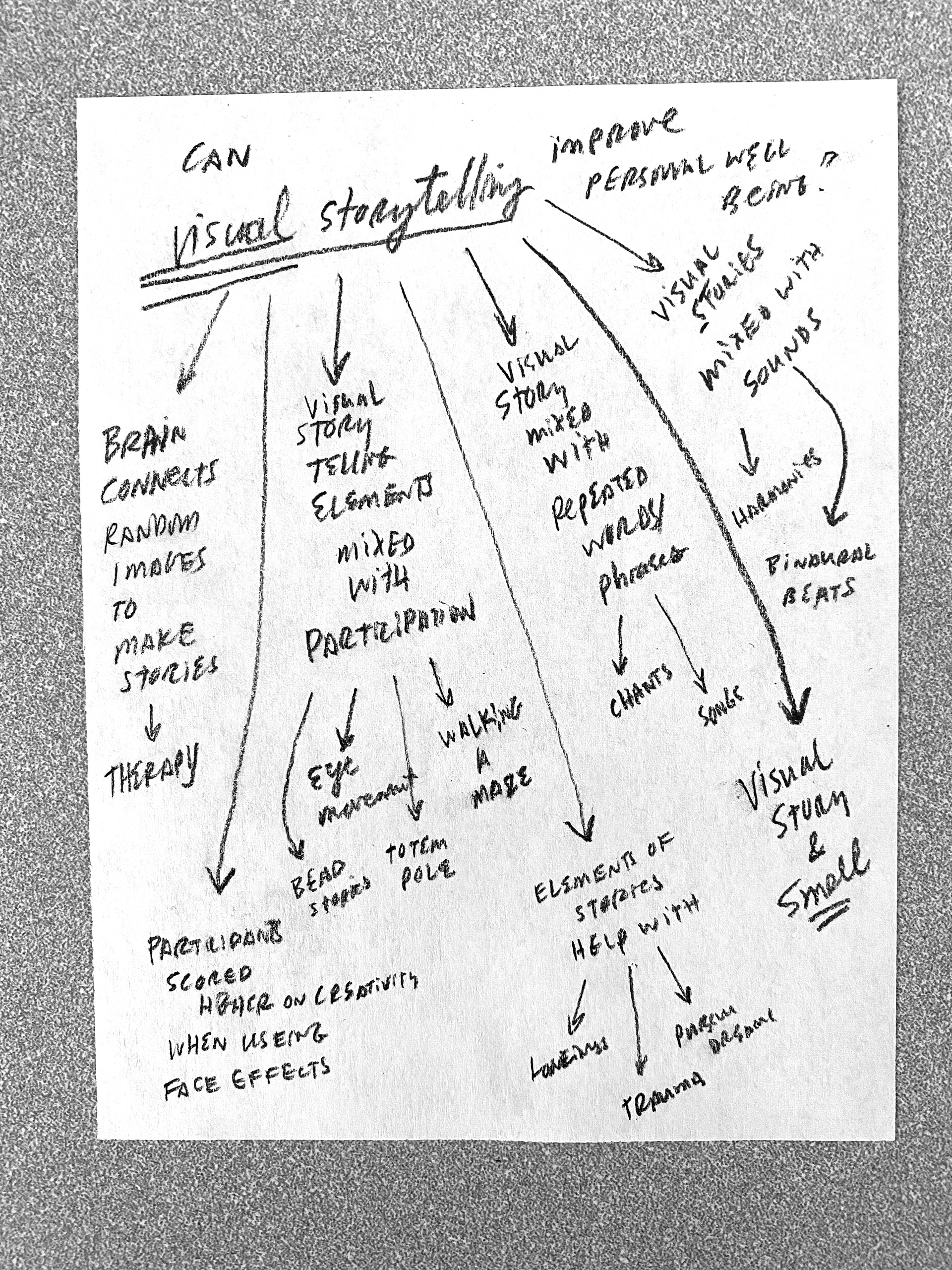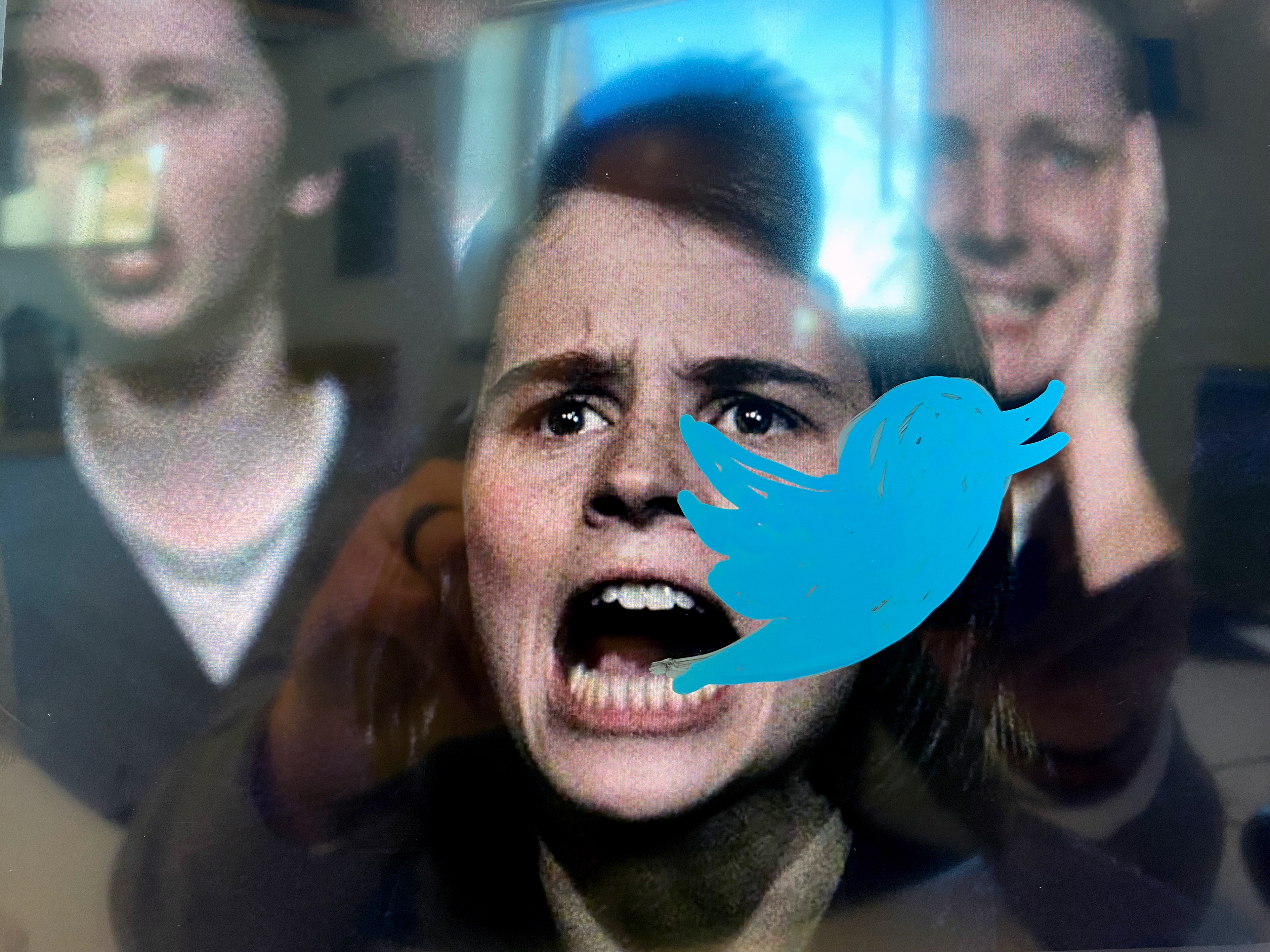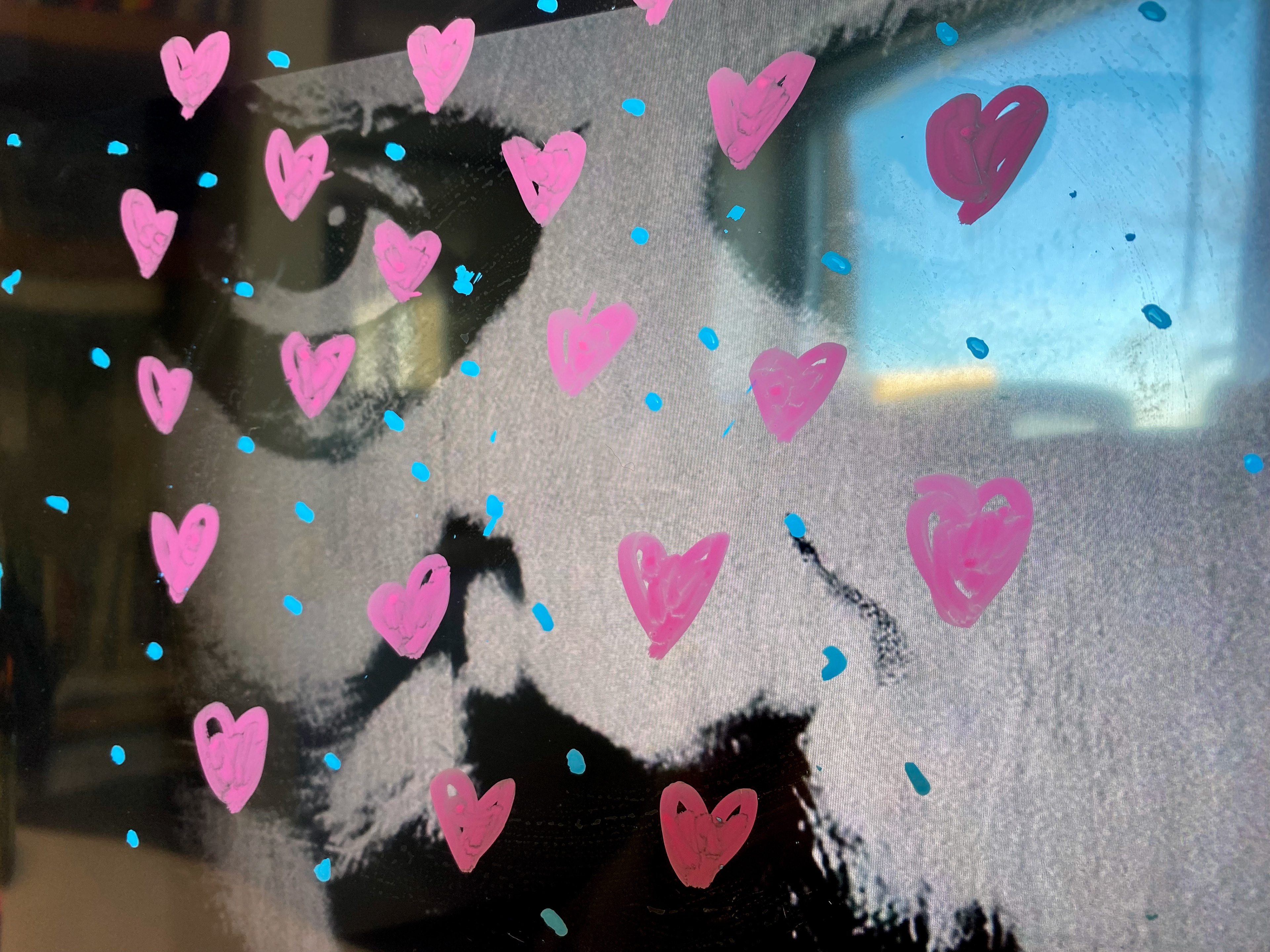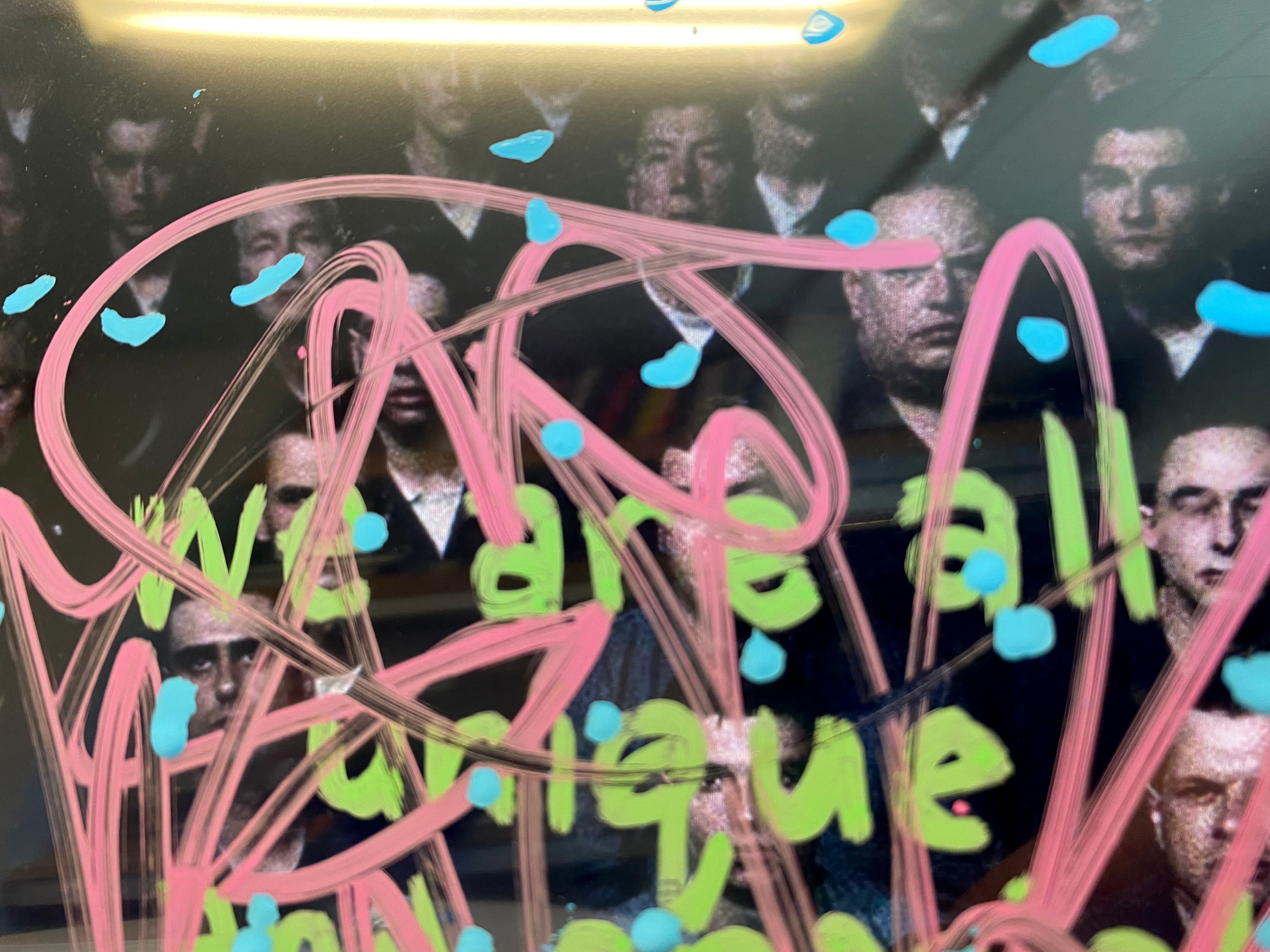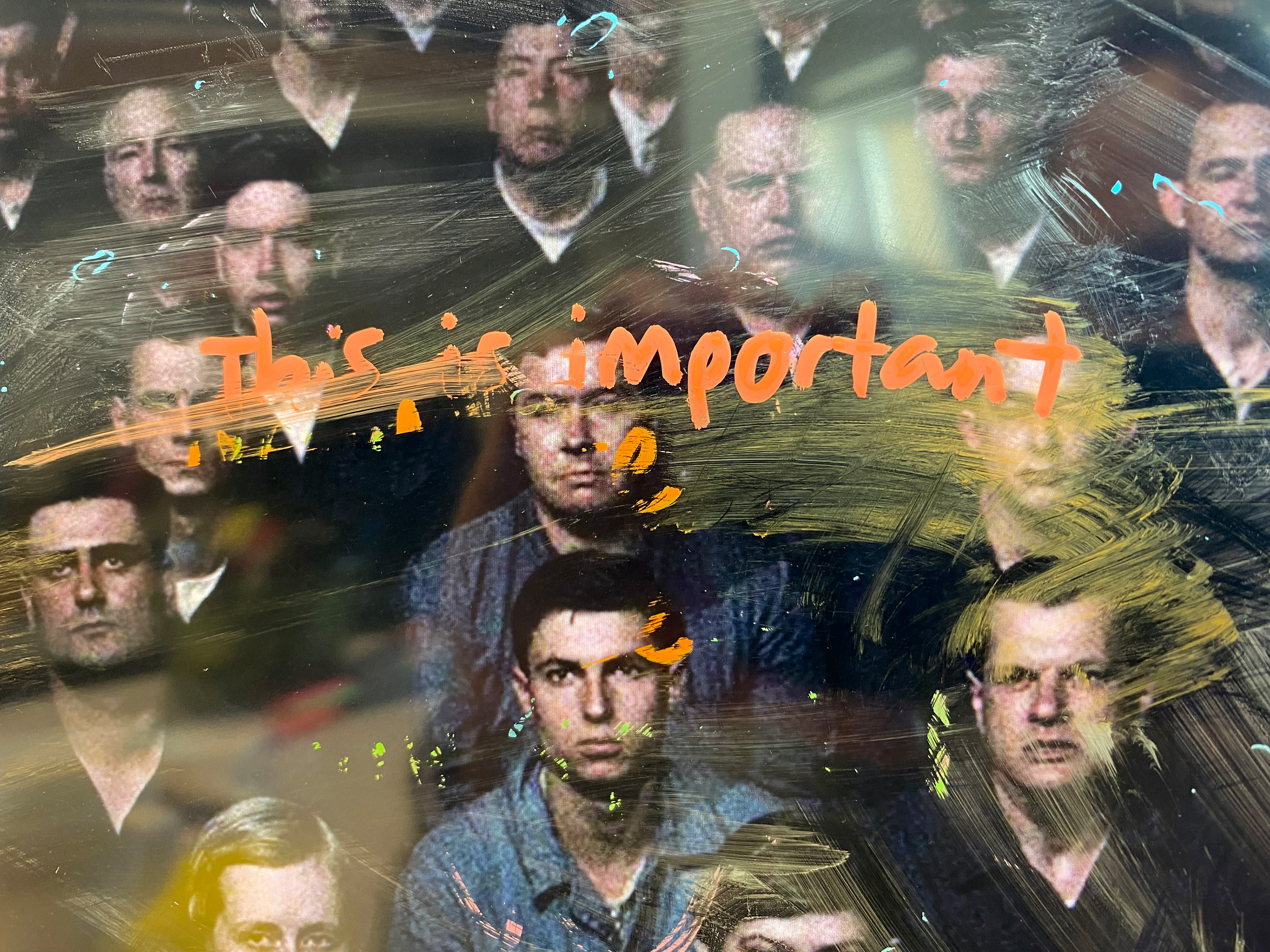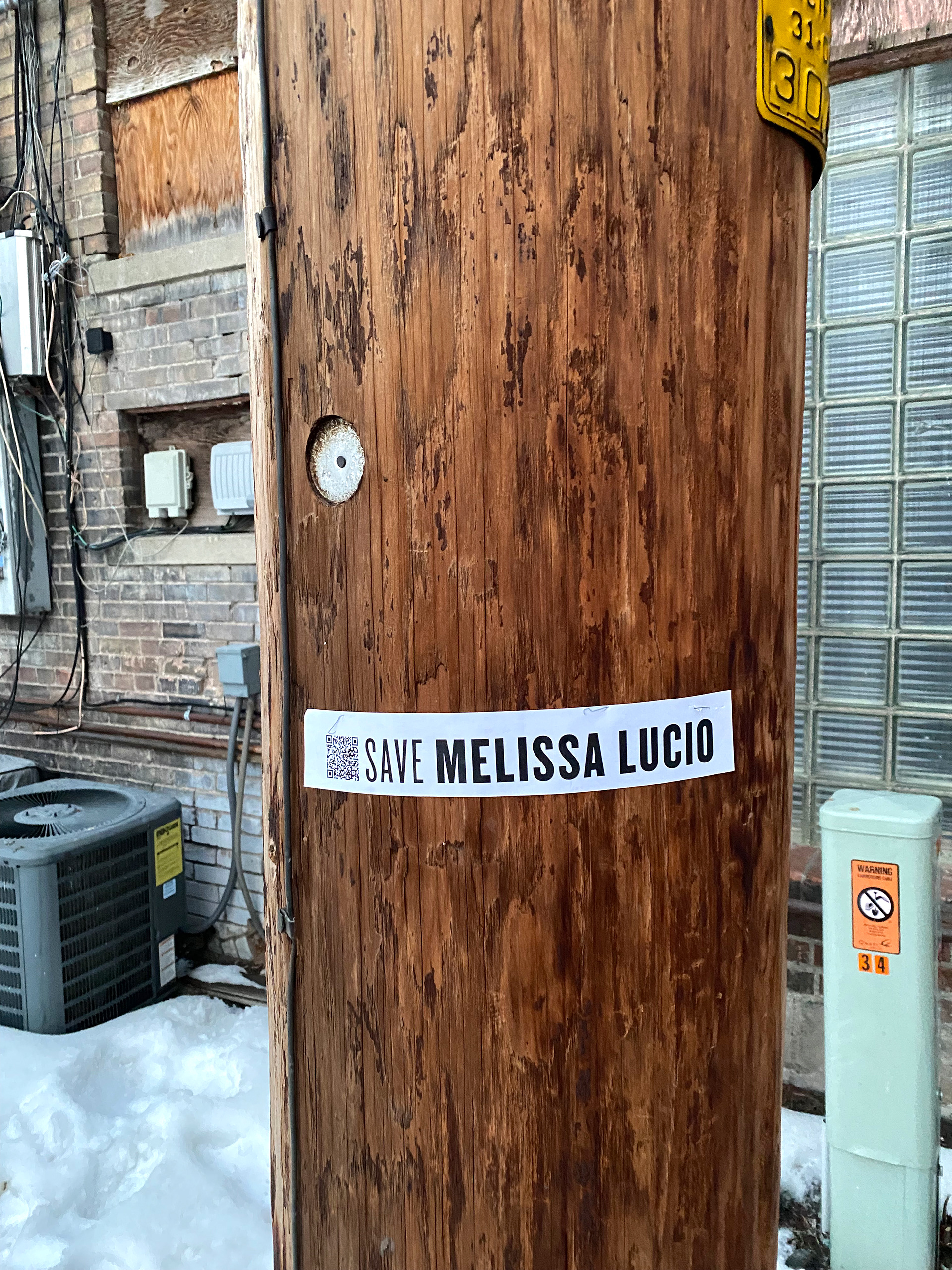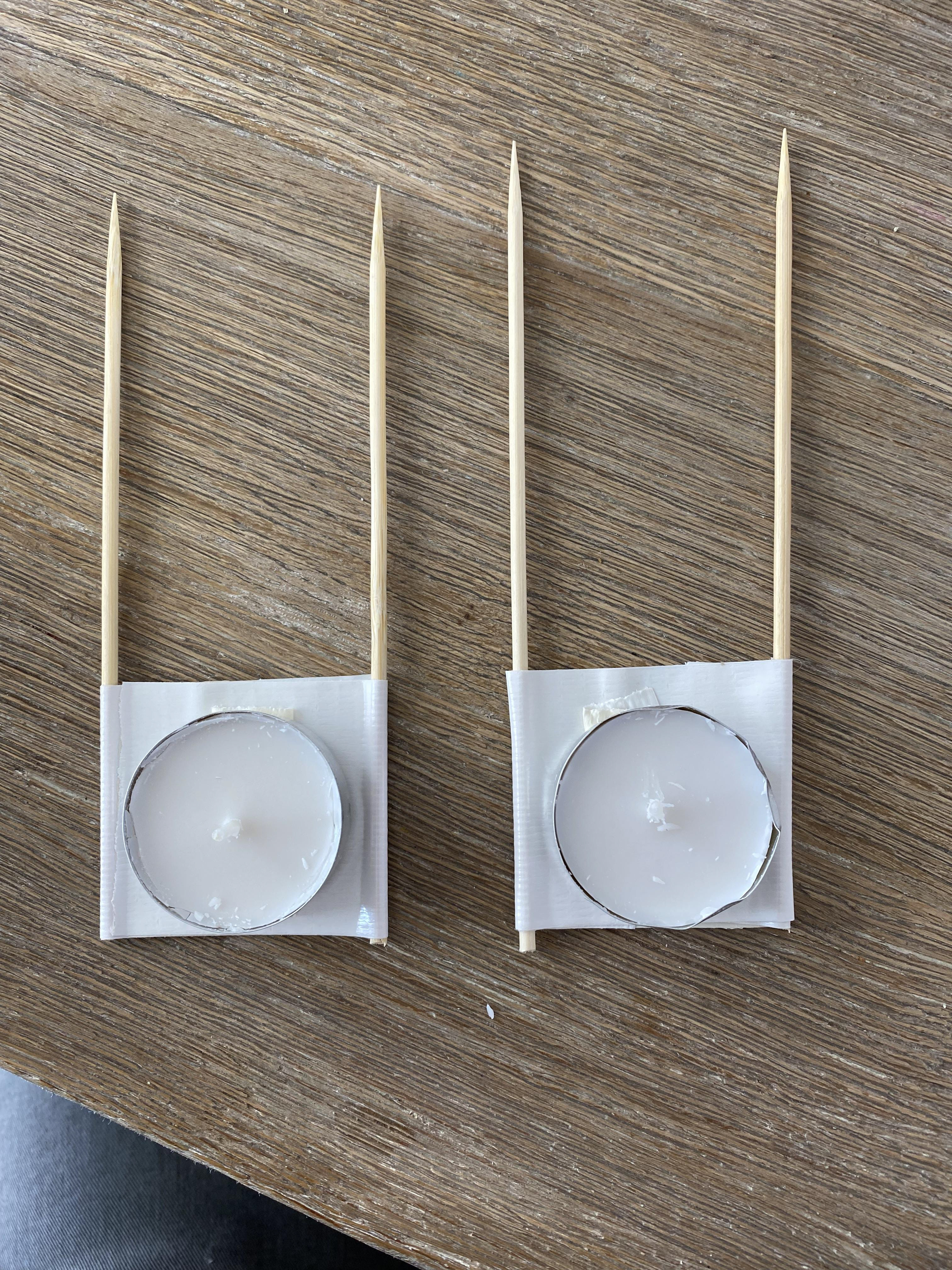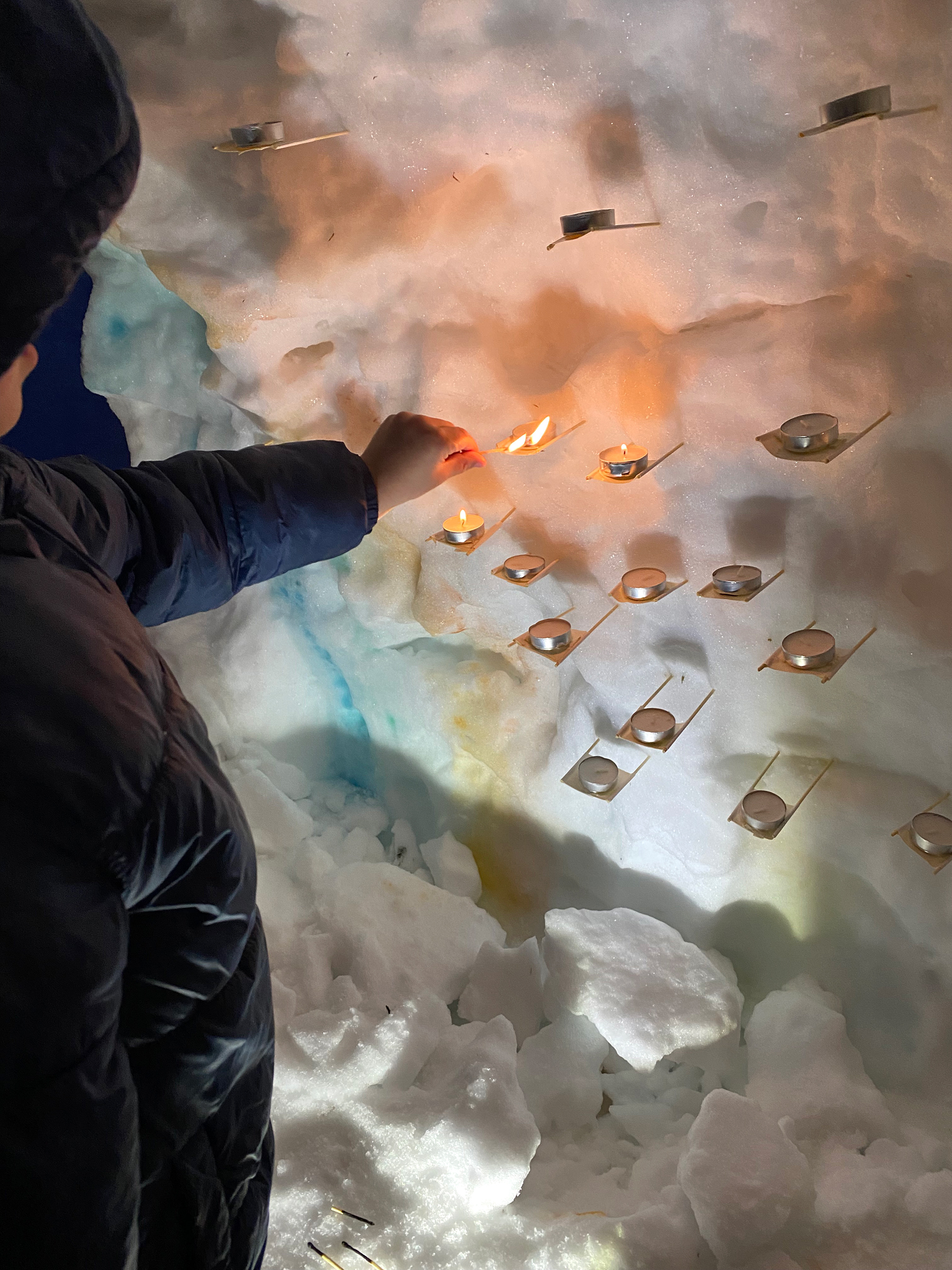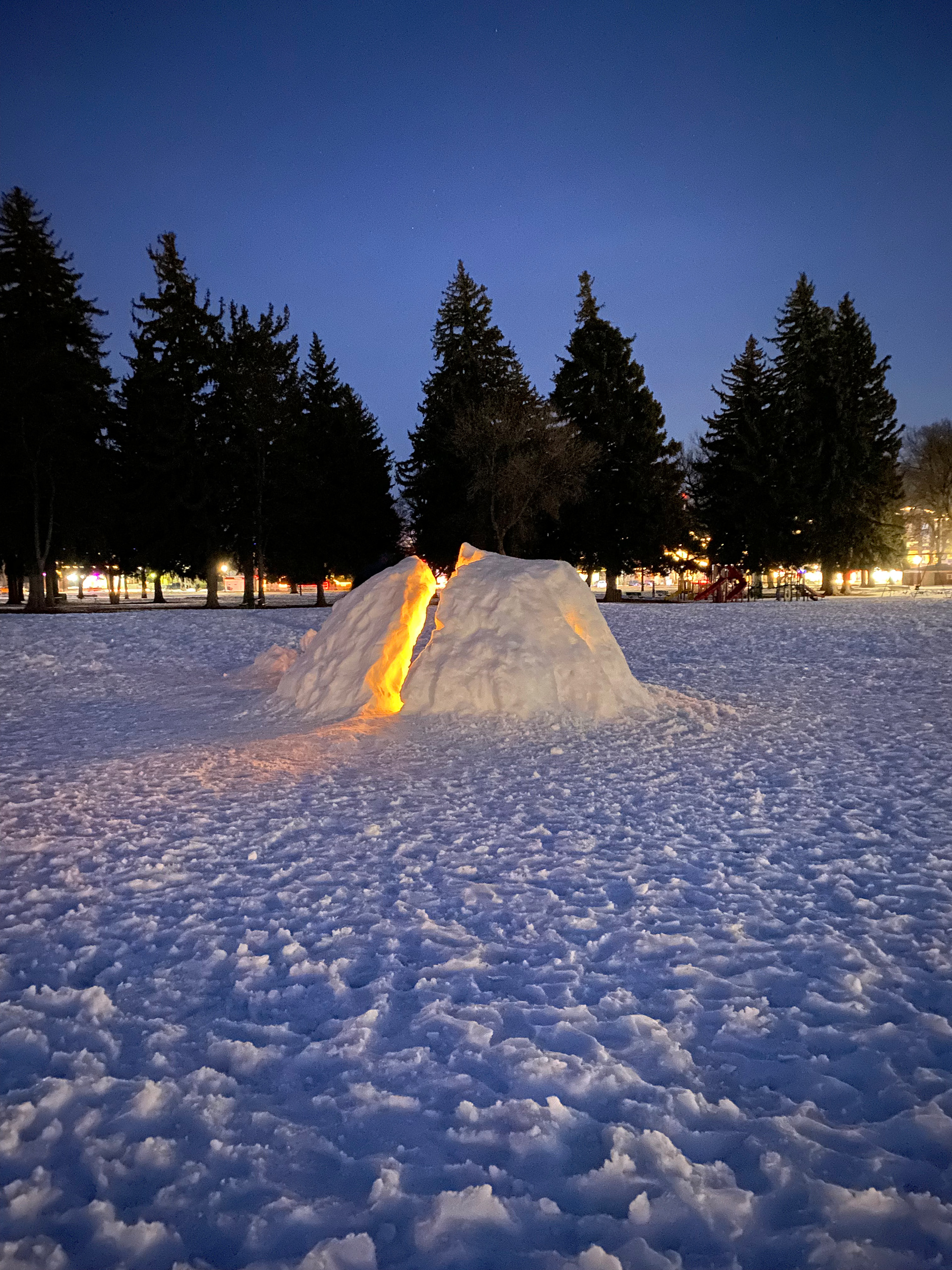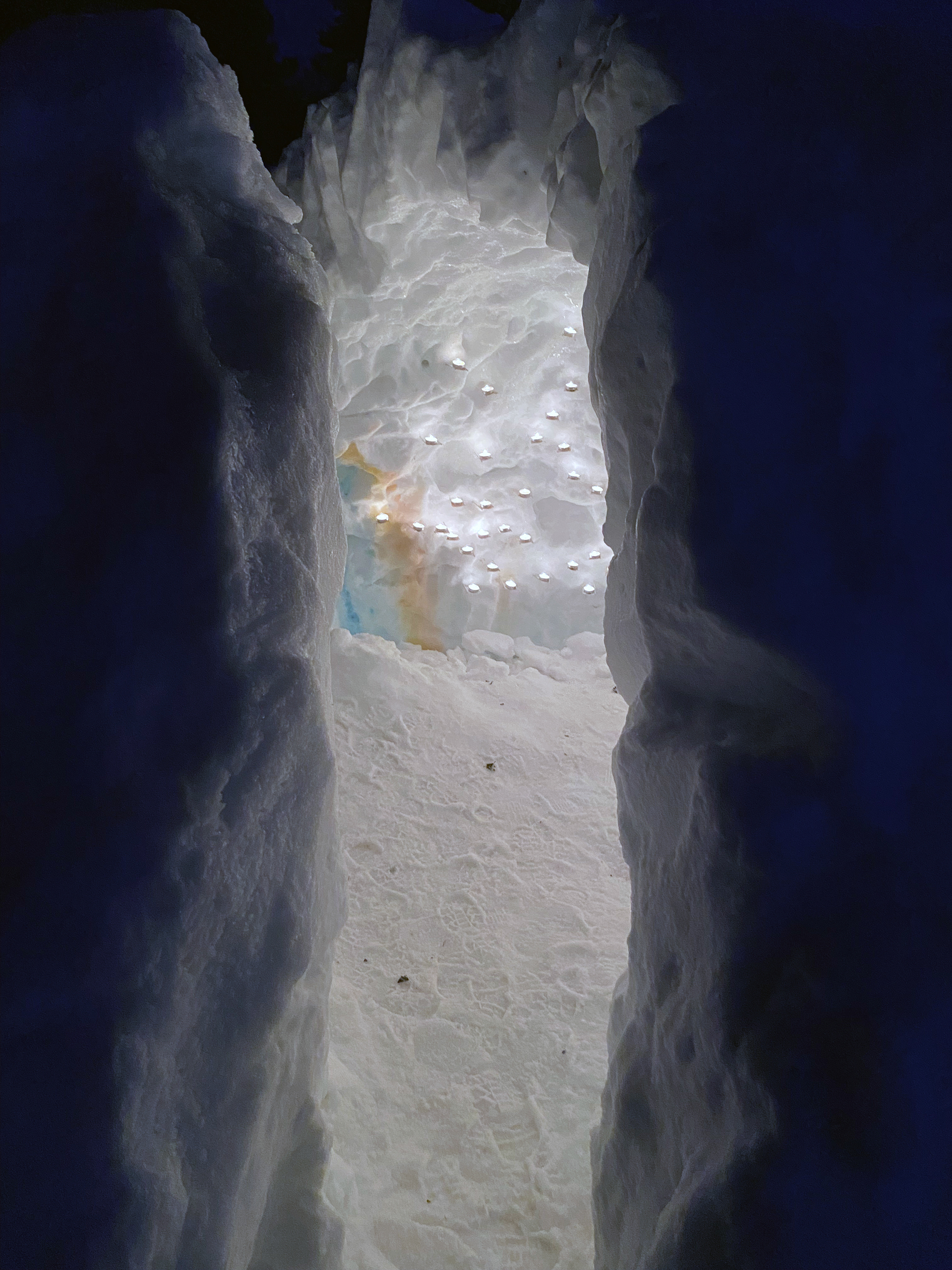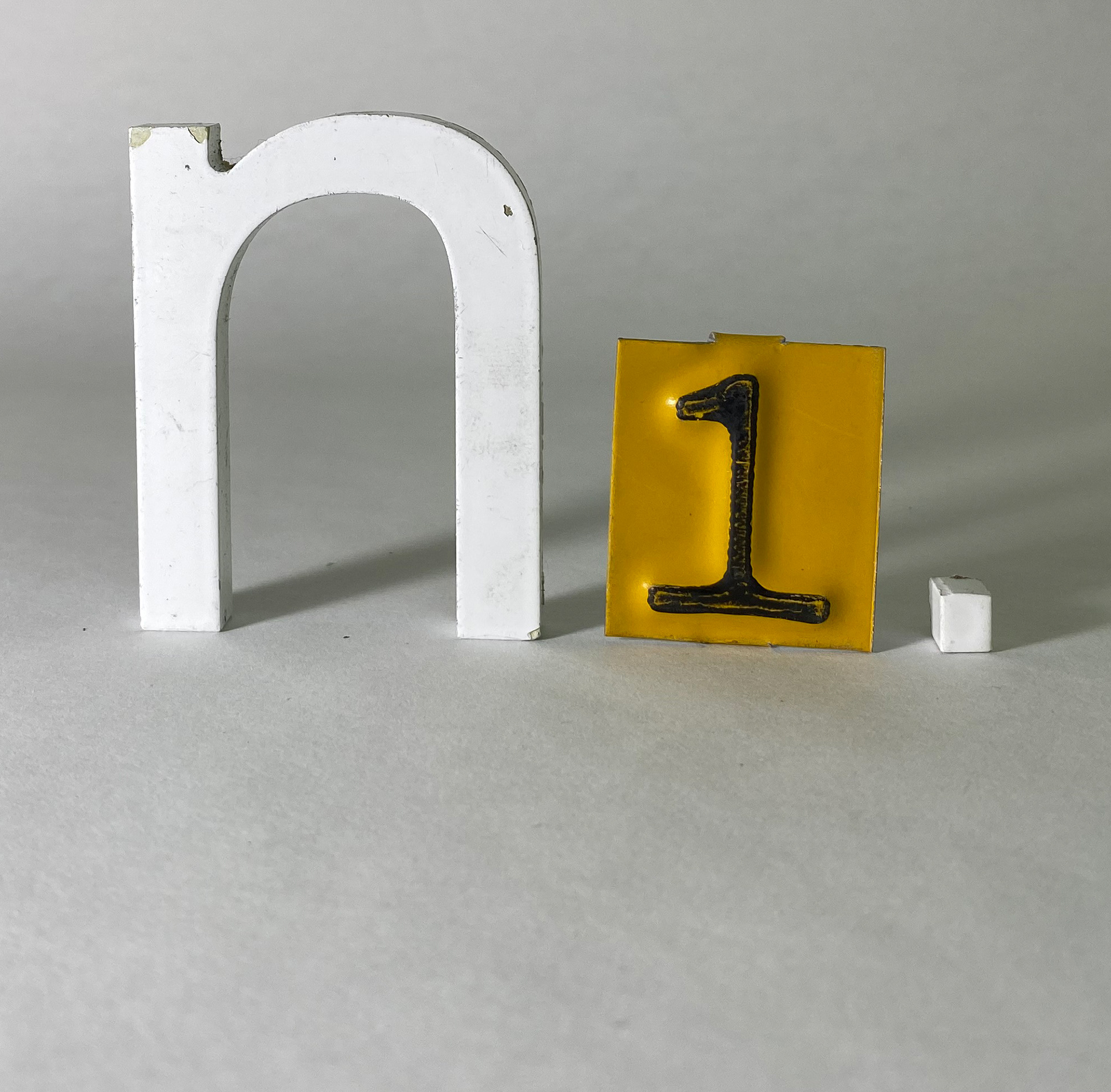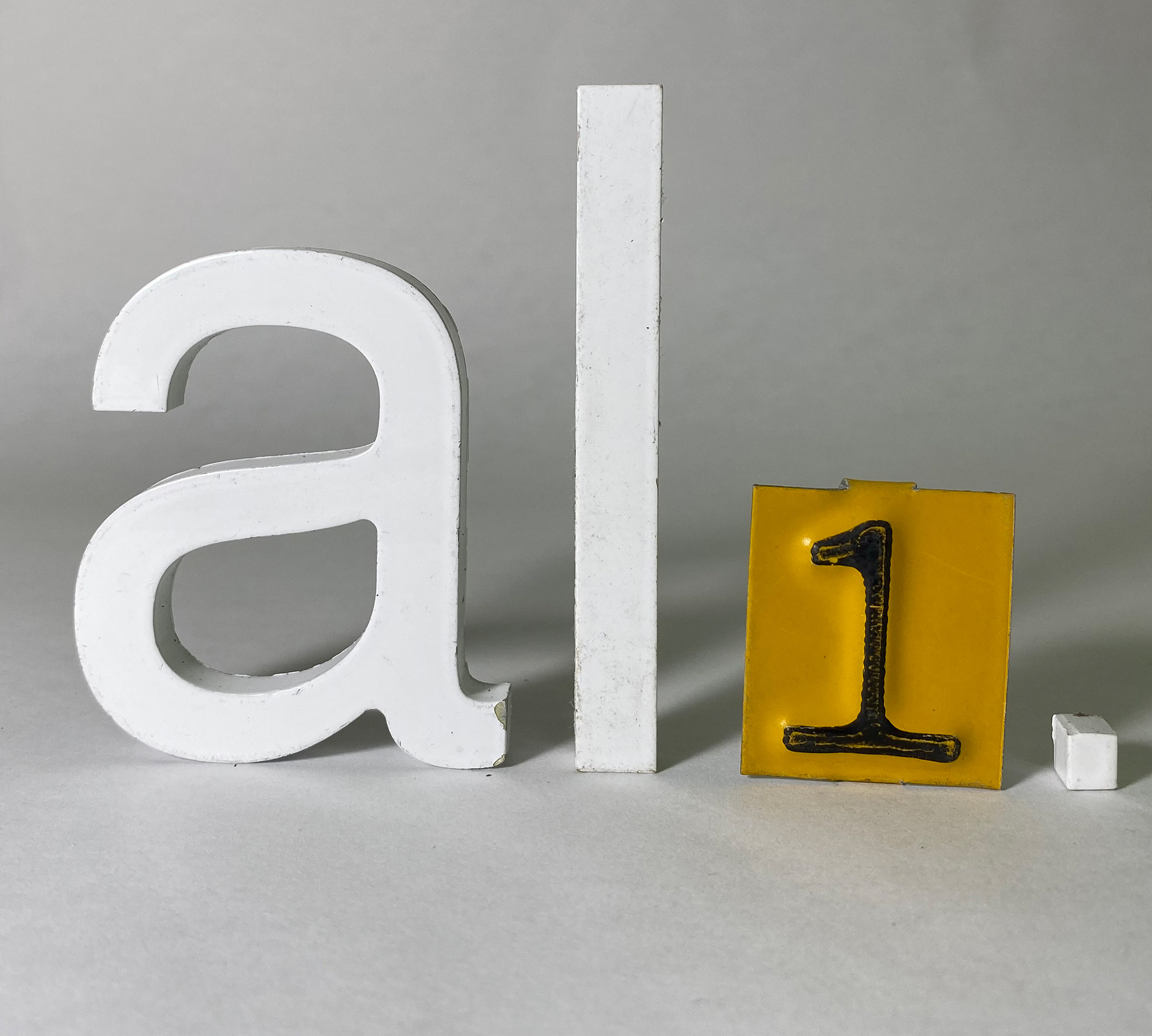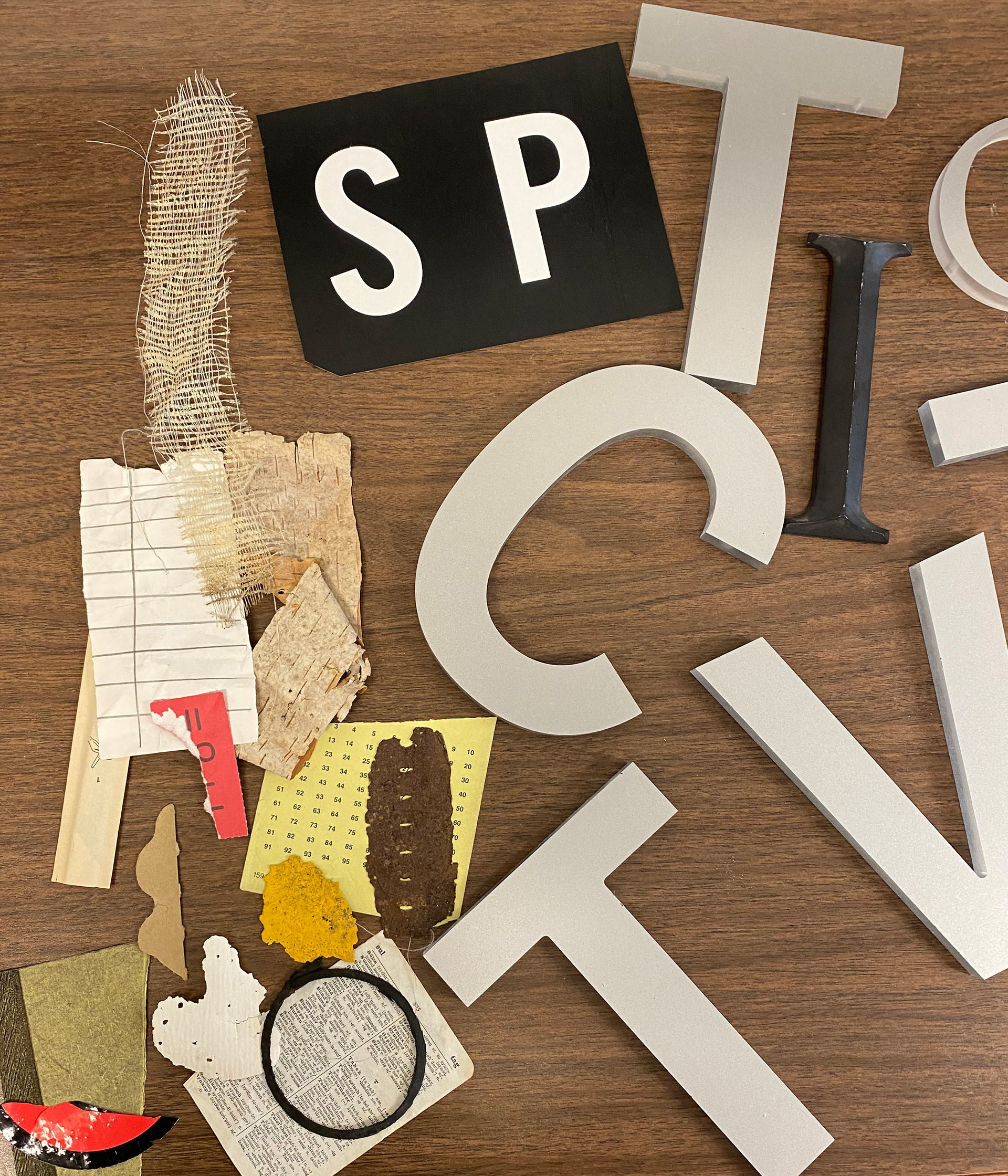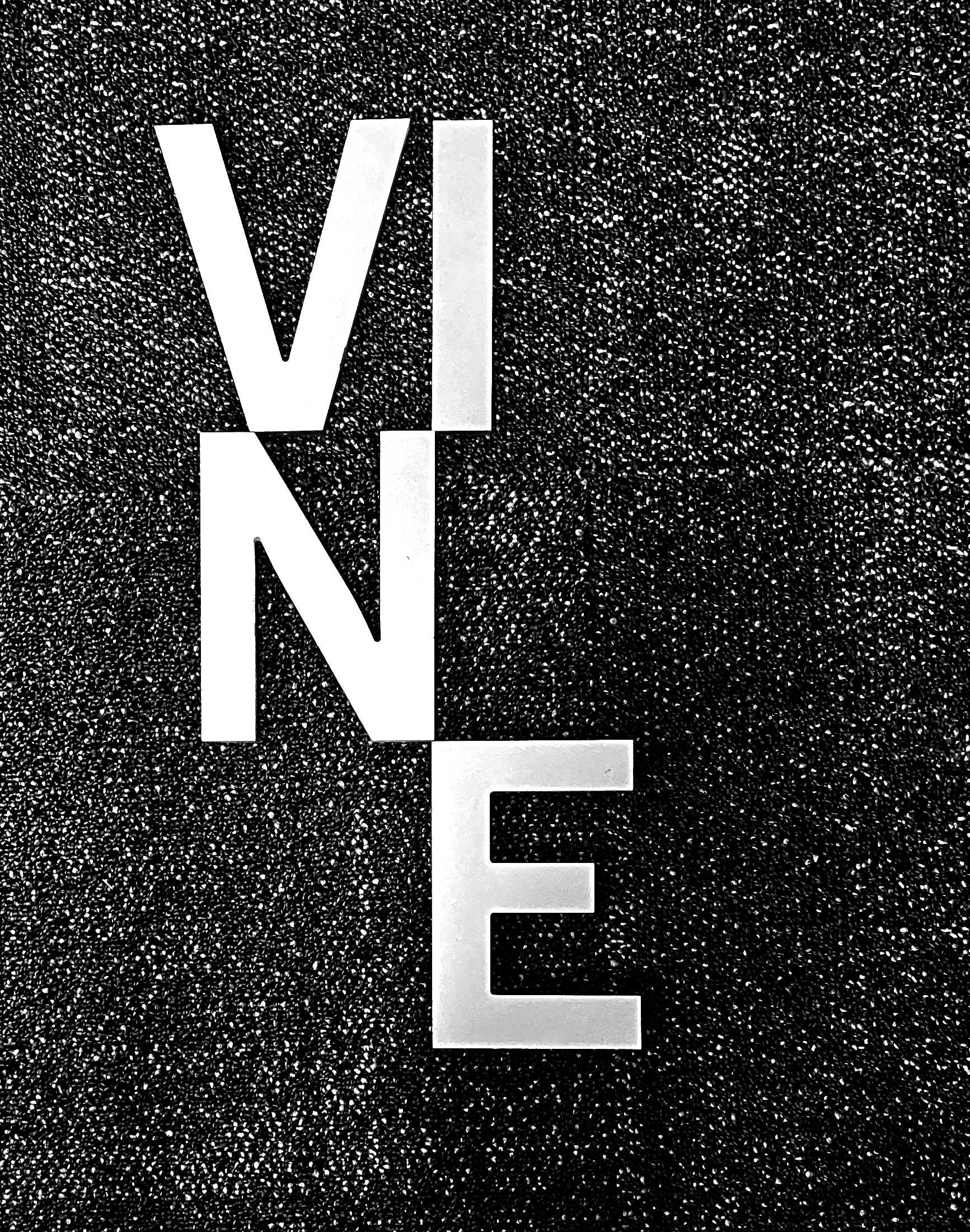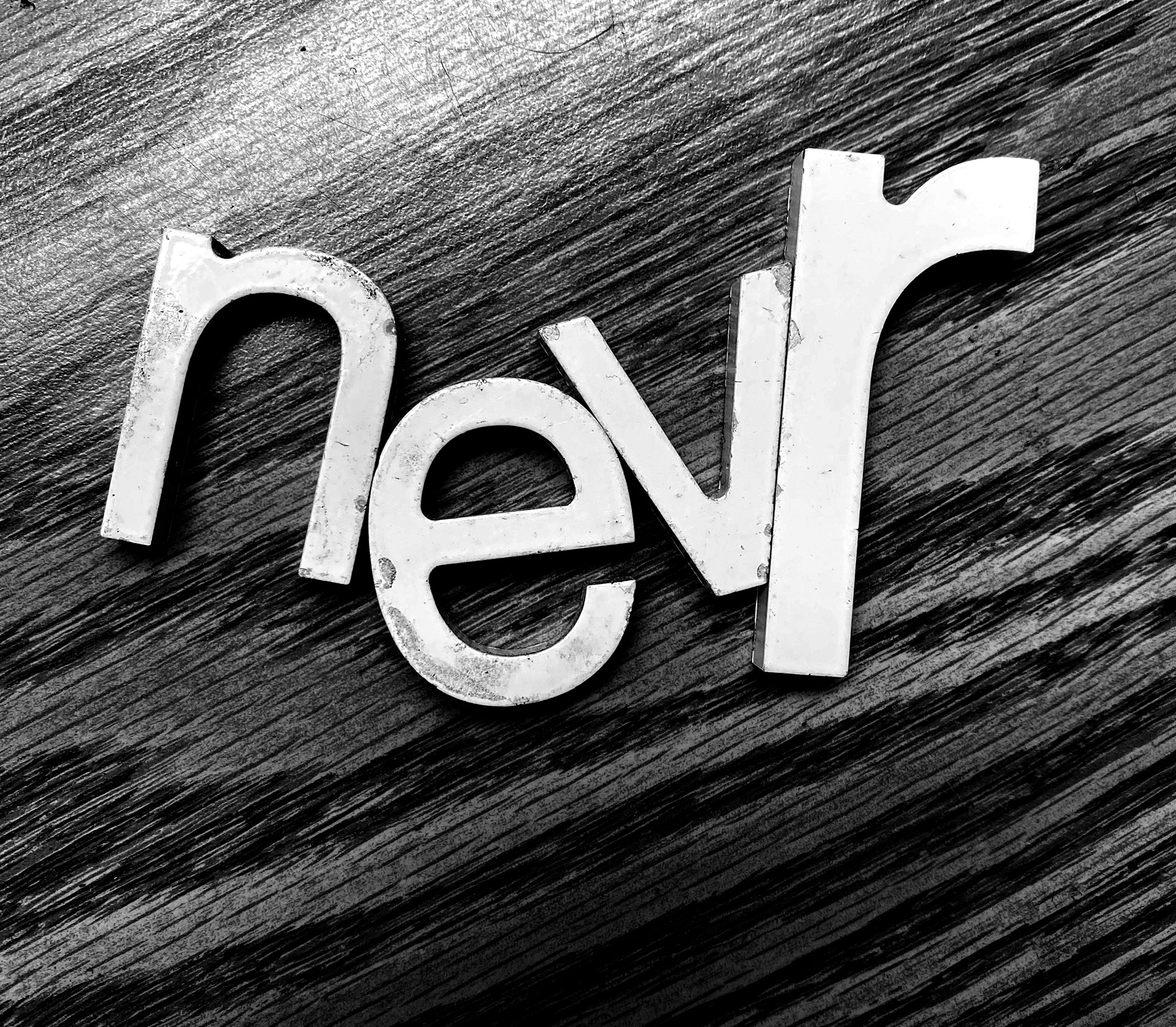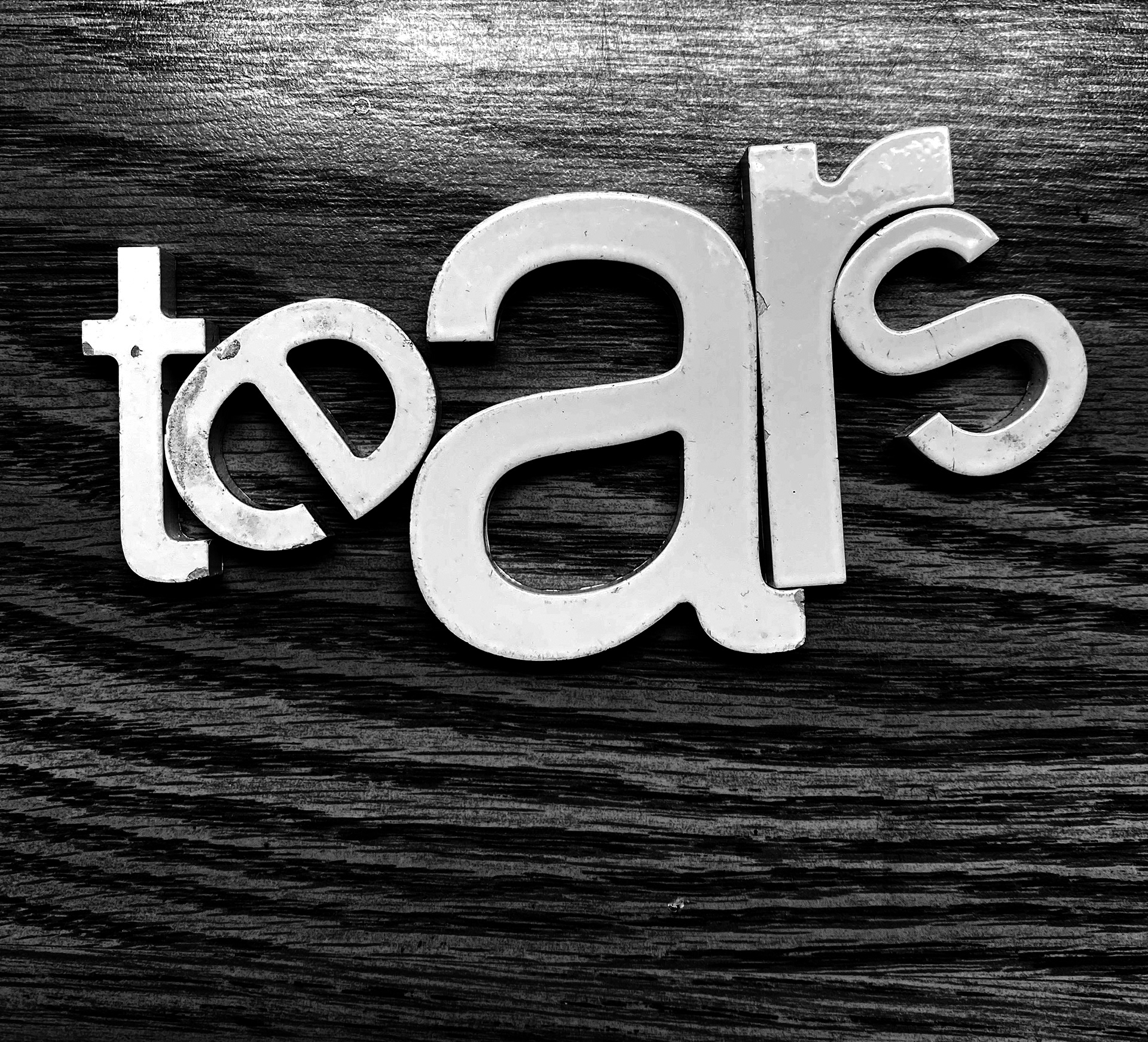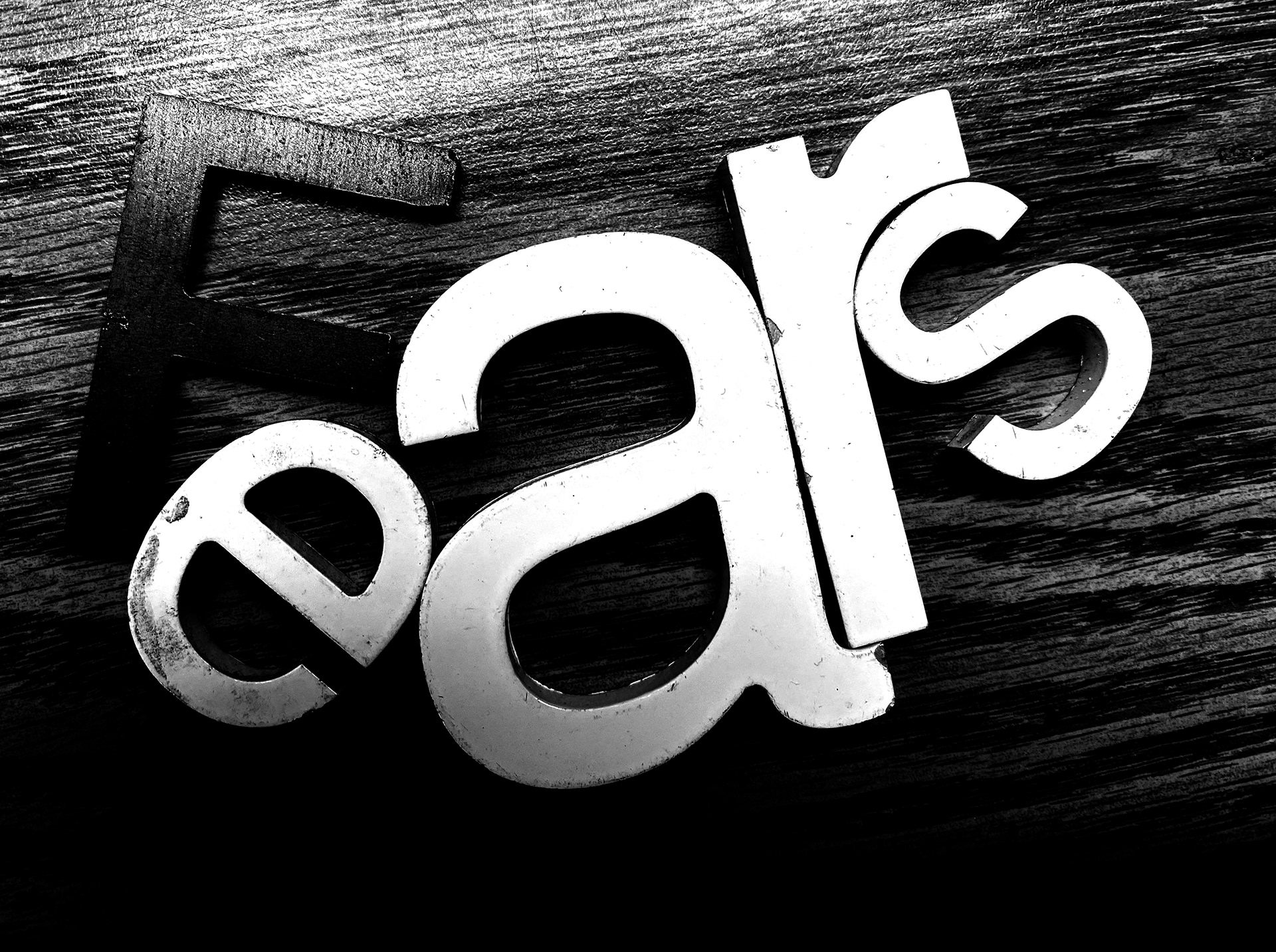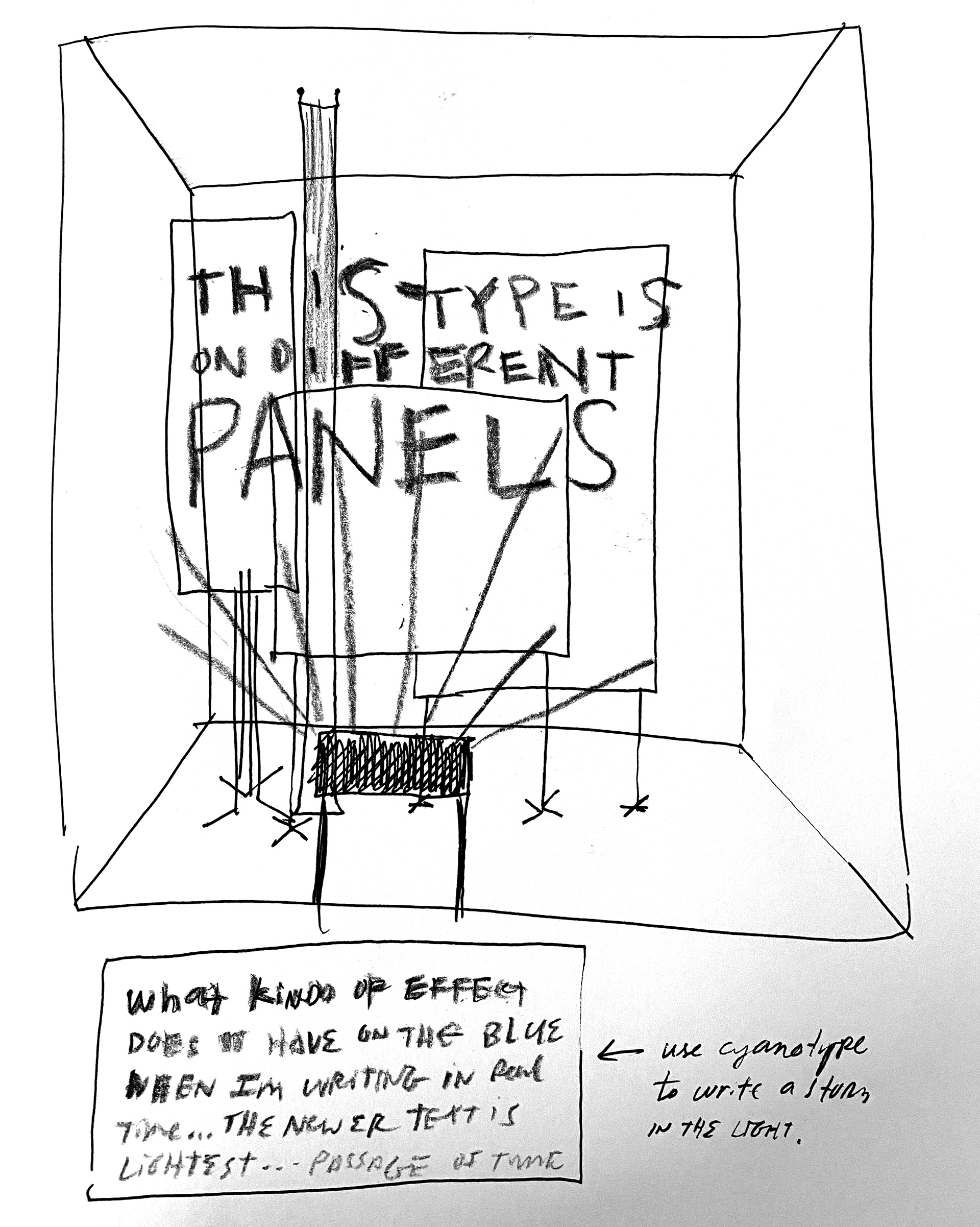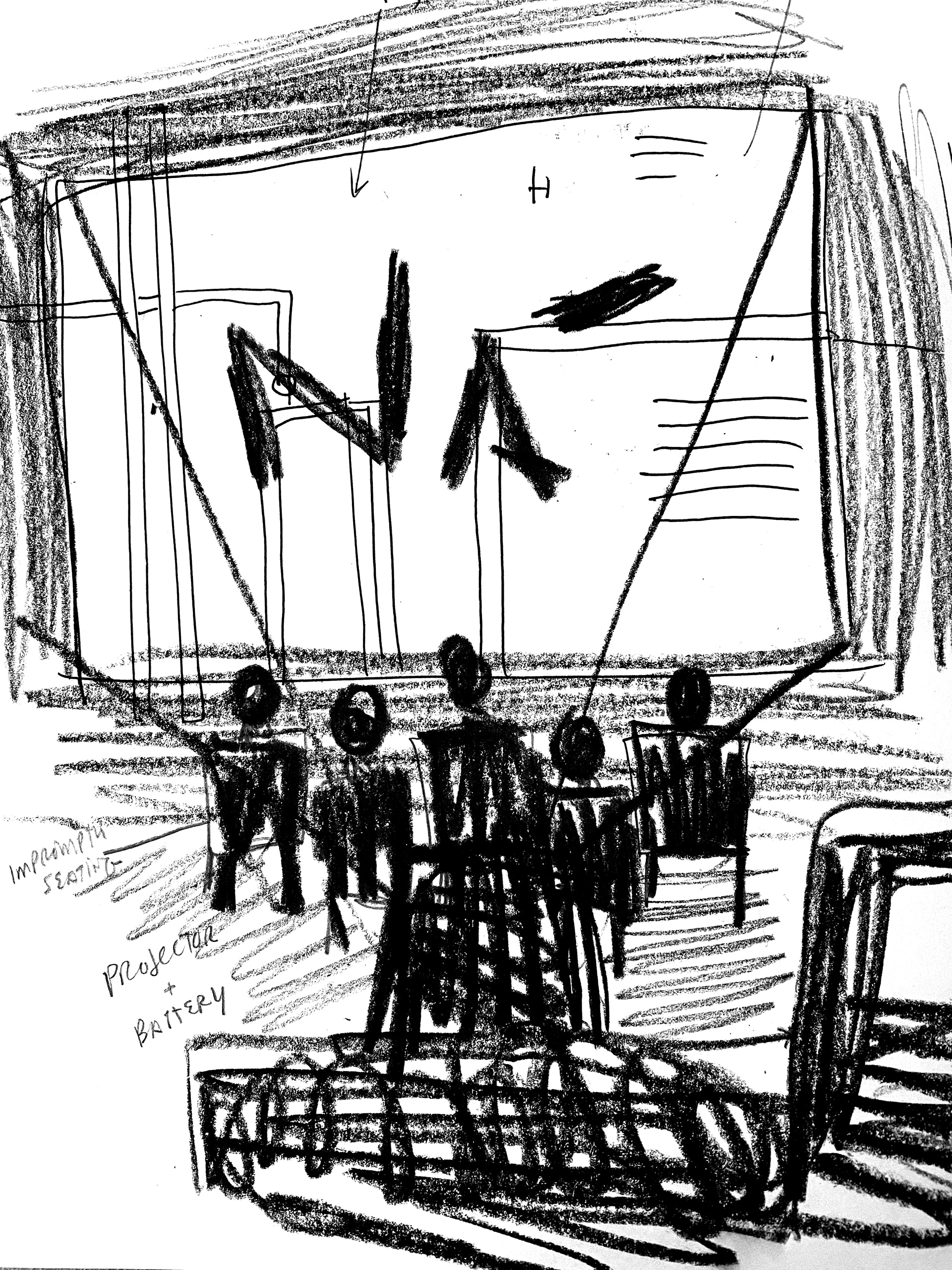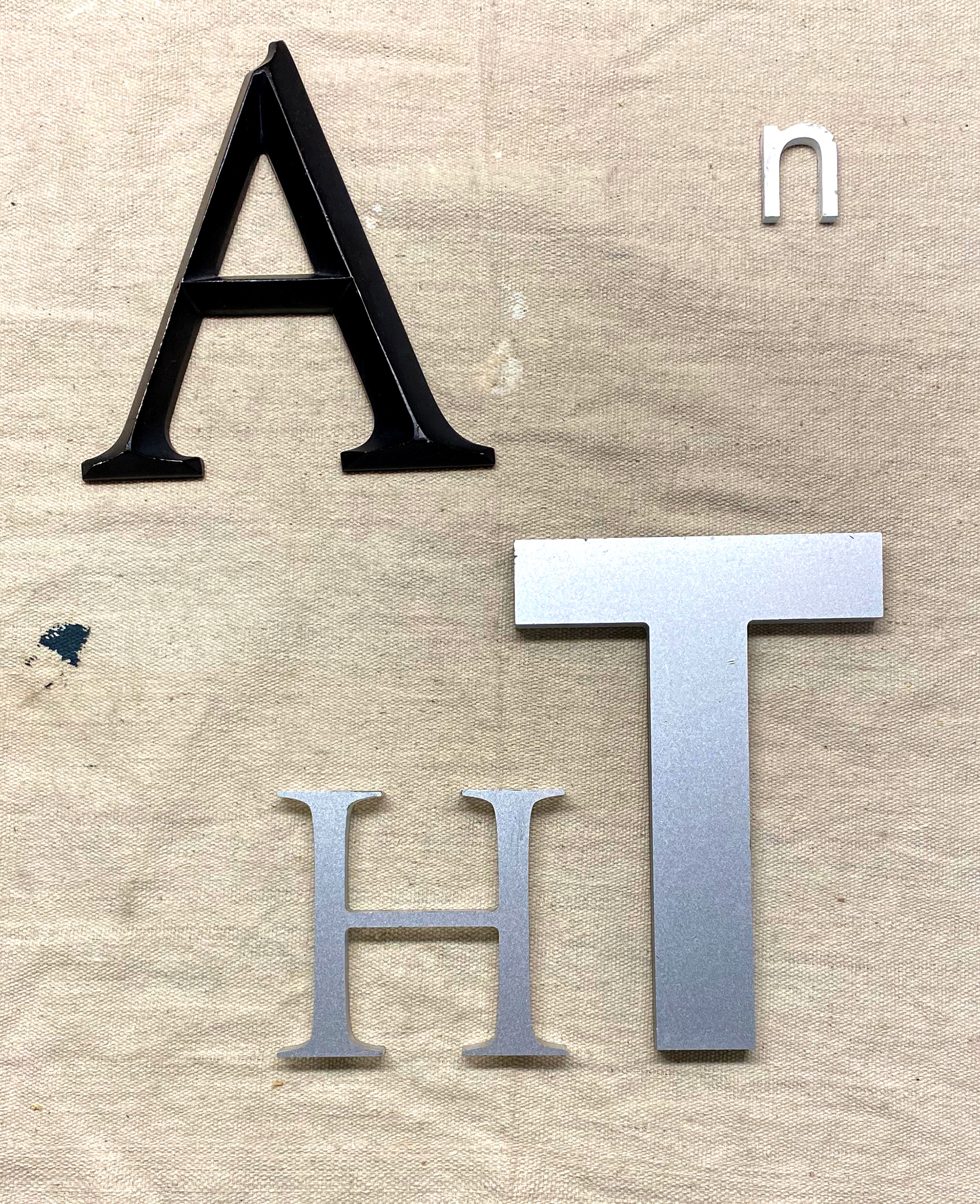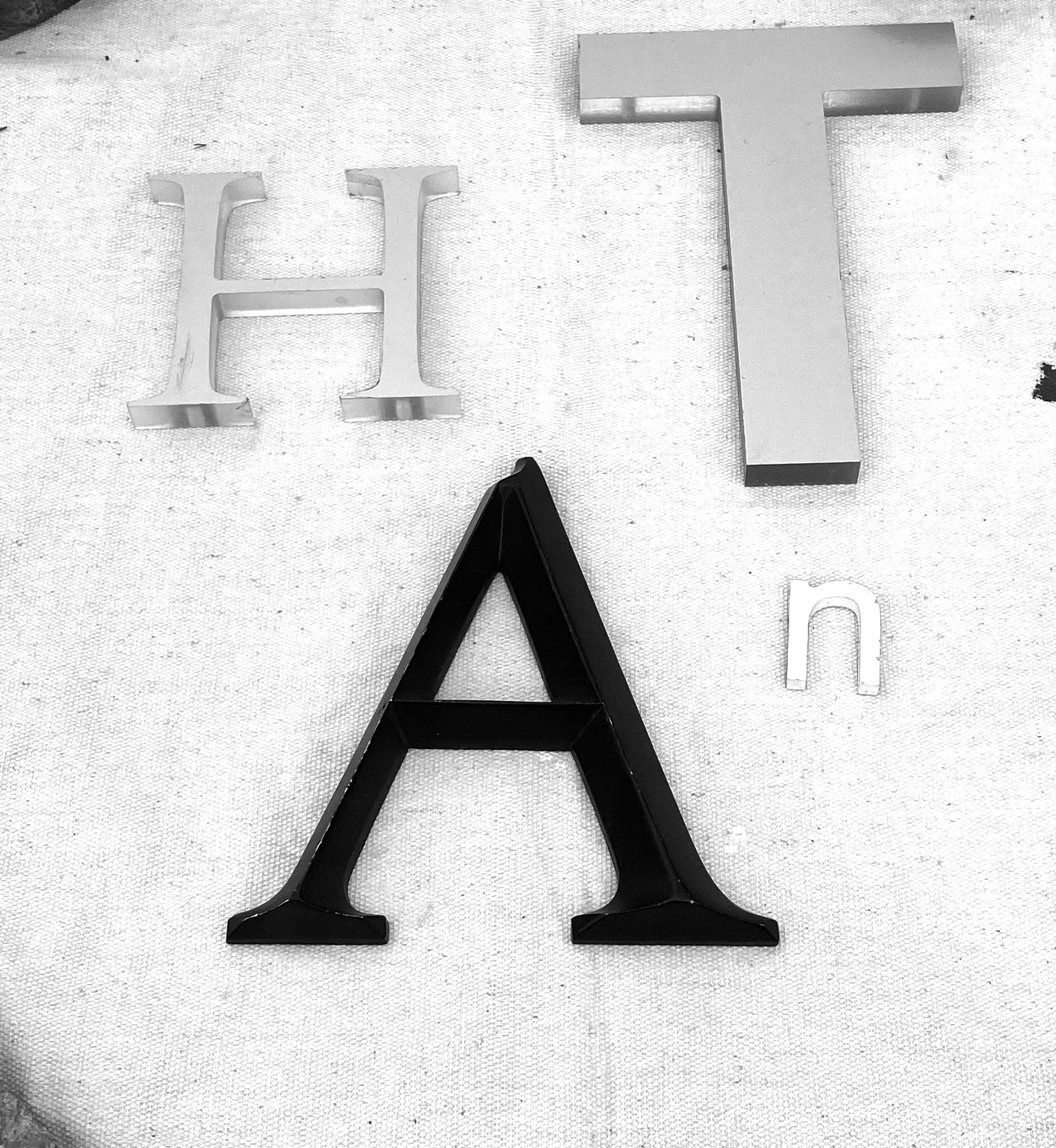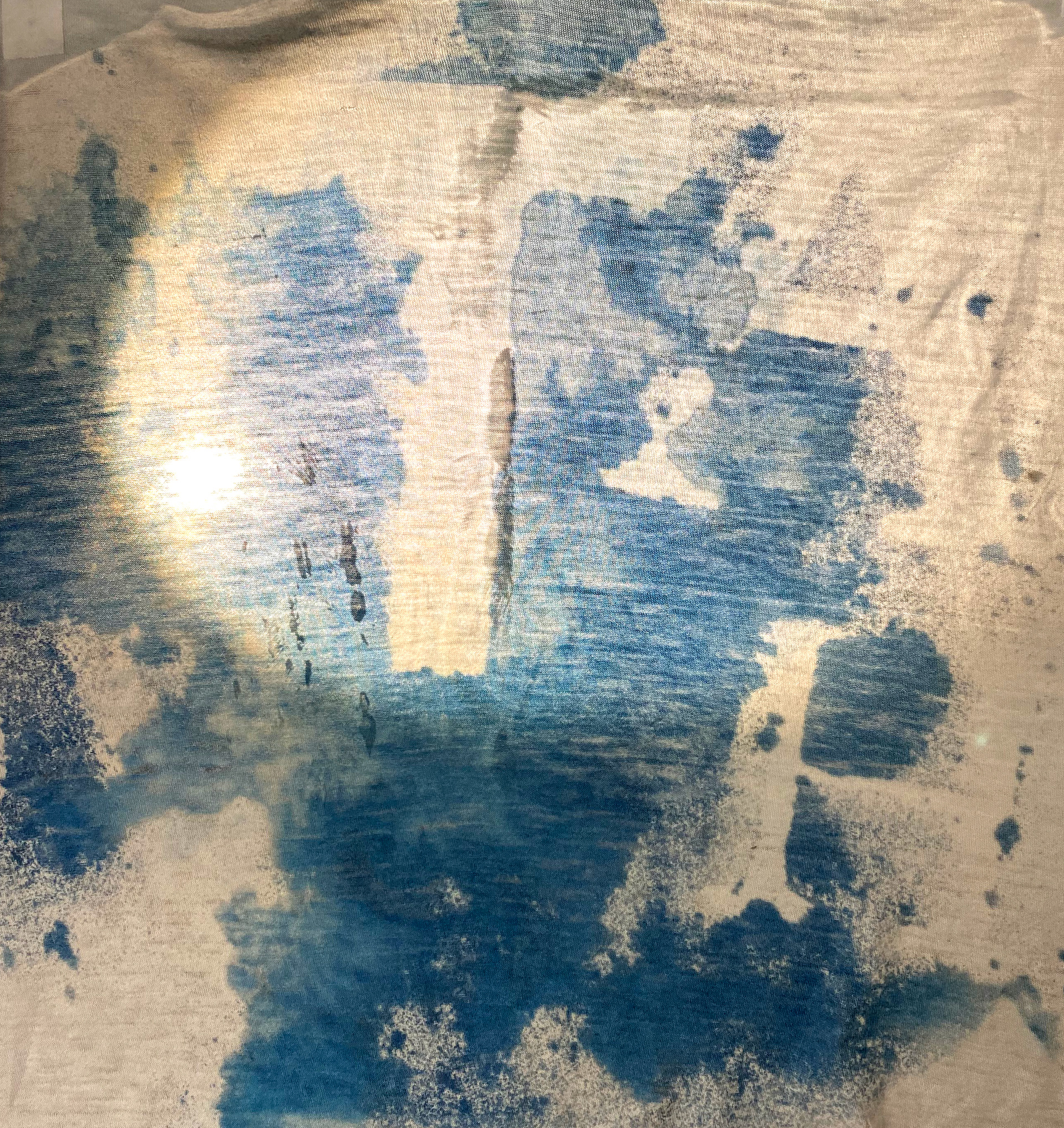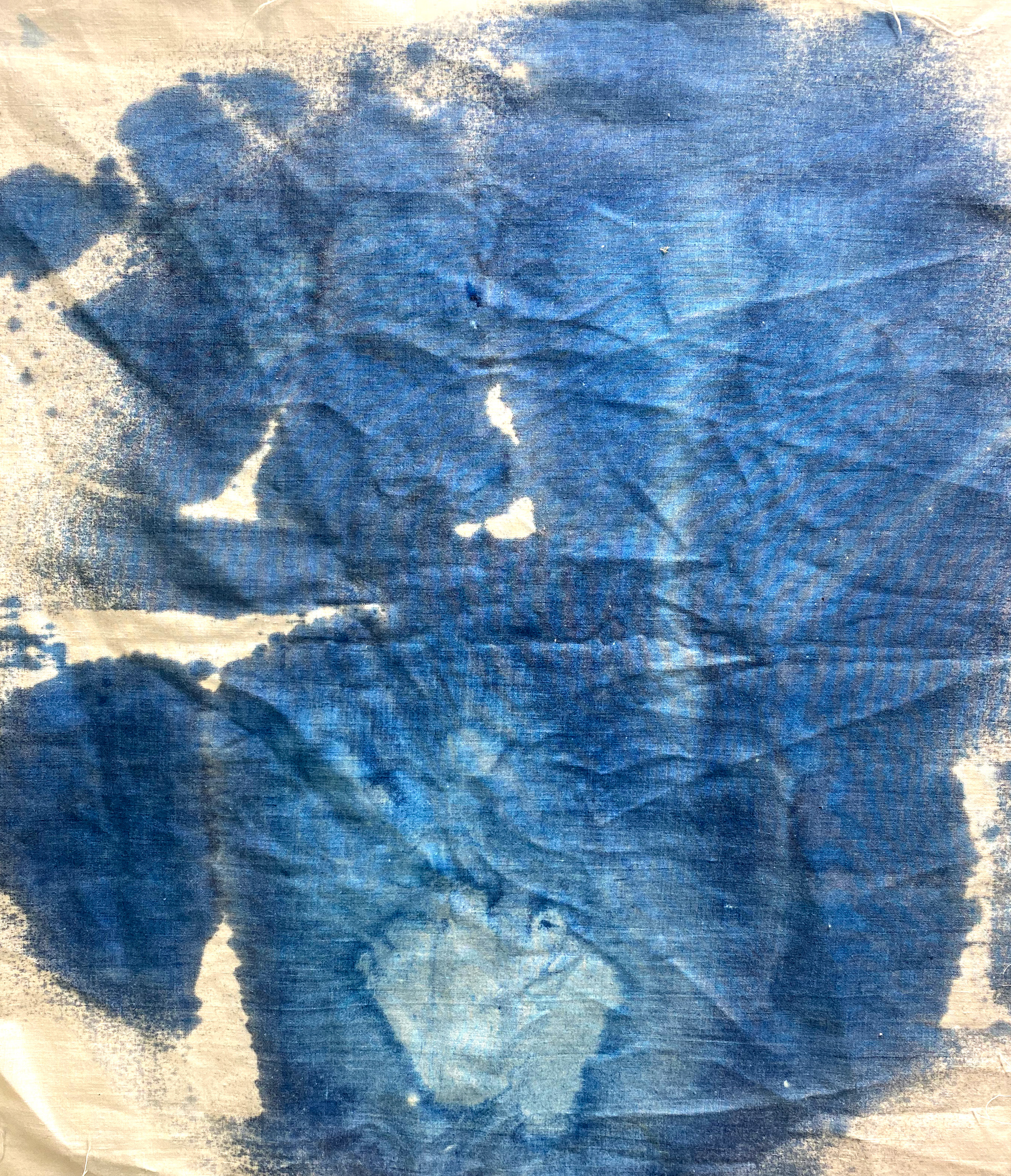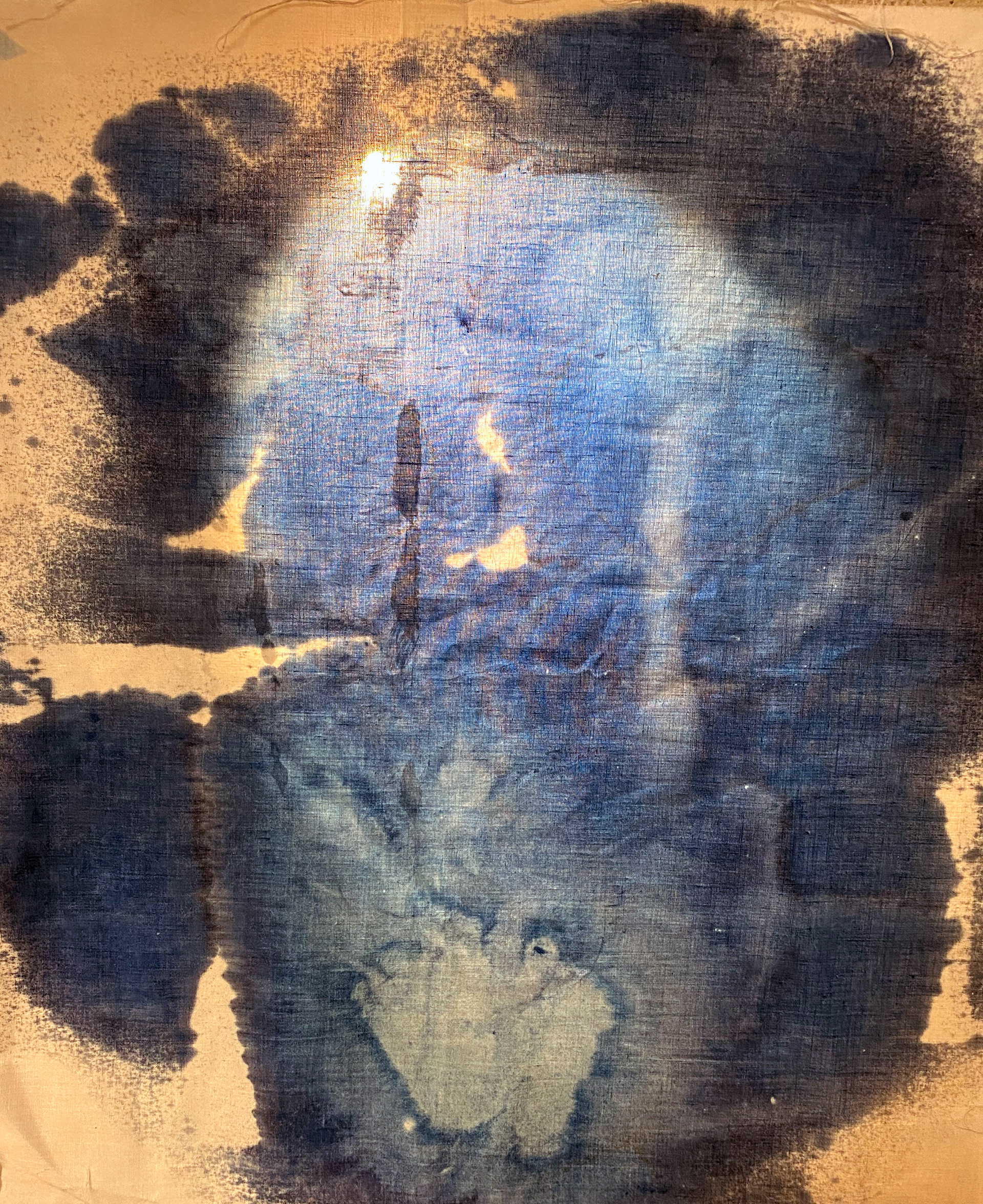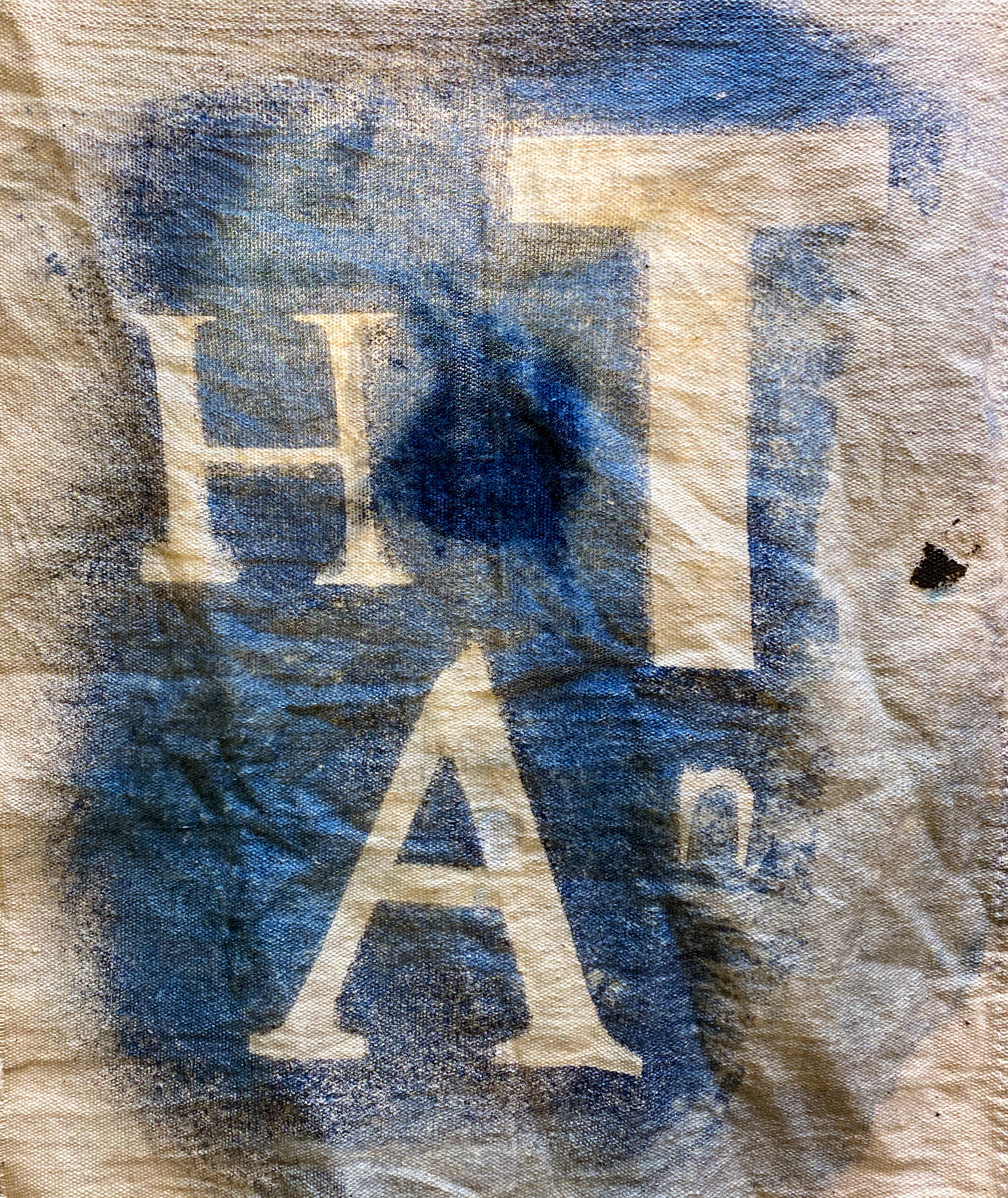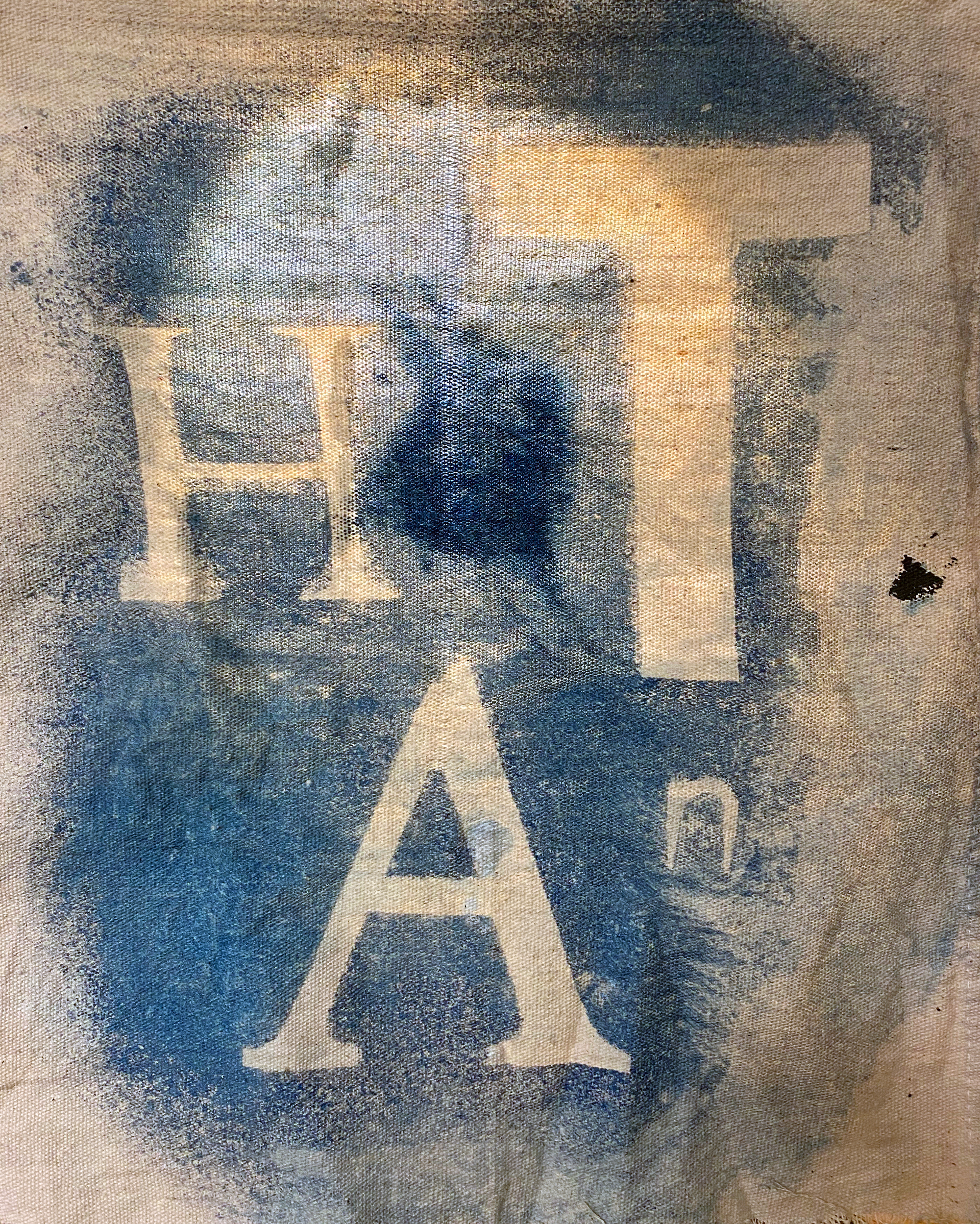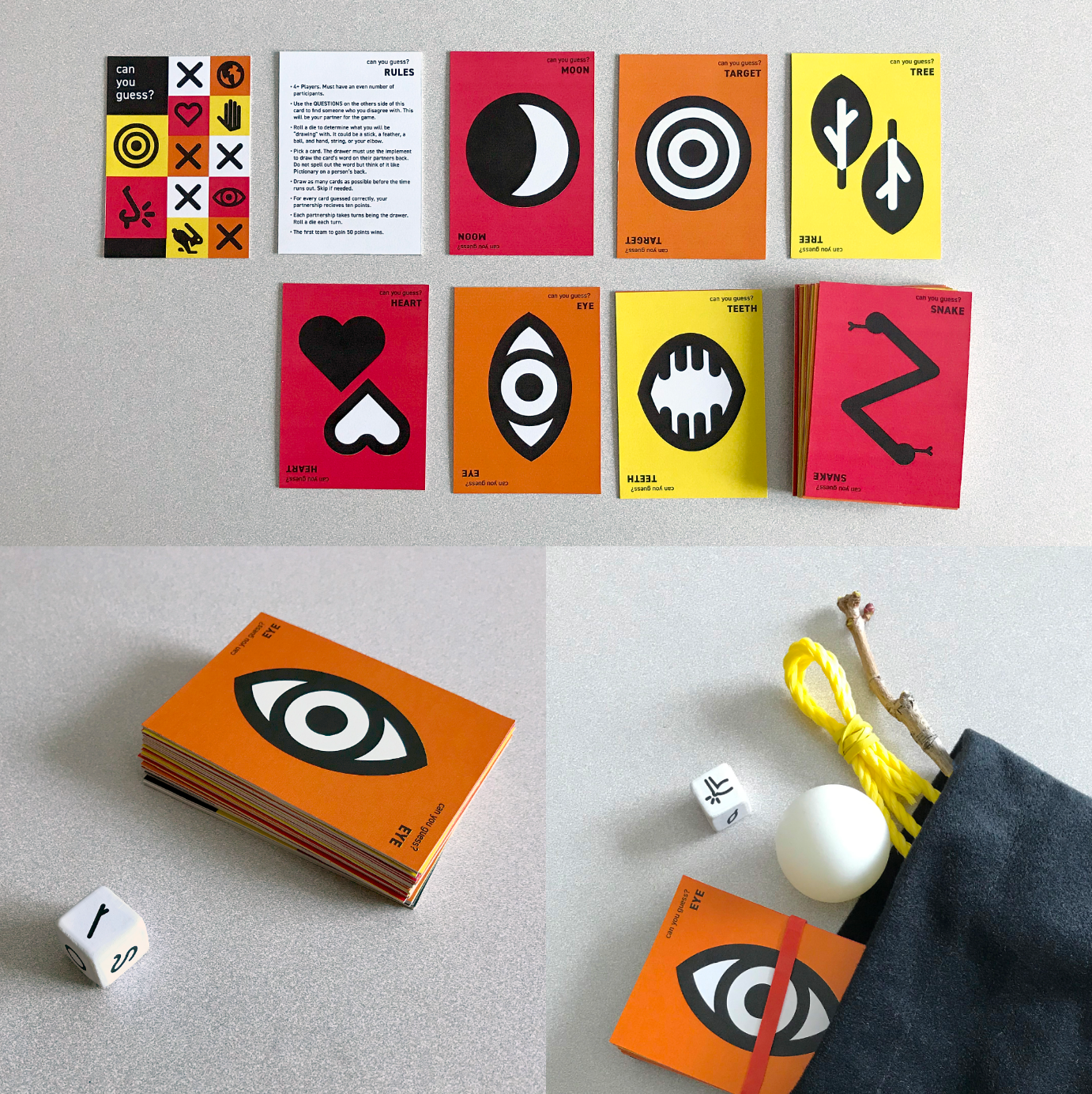 A very special thanks to Rhonda K. Arntsen, Louis Baker, John Howrey, Scott Samuelson, Shauna Samuelson, Lisa Jones, David Jones, Carla Jimison, Josh Abegglen, Shay Spaulding, Aubrey Spaulding, Jed Rhien, Jake Carpenter, Shelly Carpenter, Lindsay Carpenter, Robert Carpenter, Cliff Carpenter and Amy Carpenter.