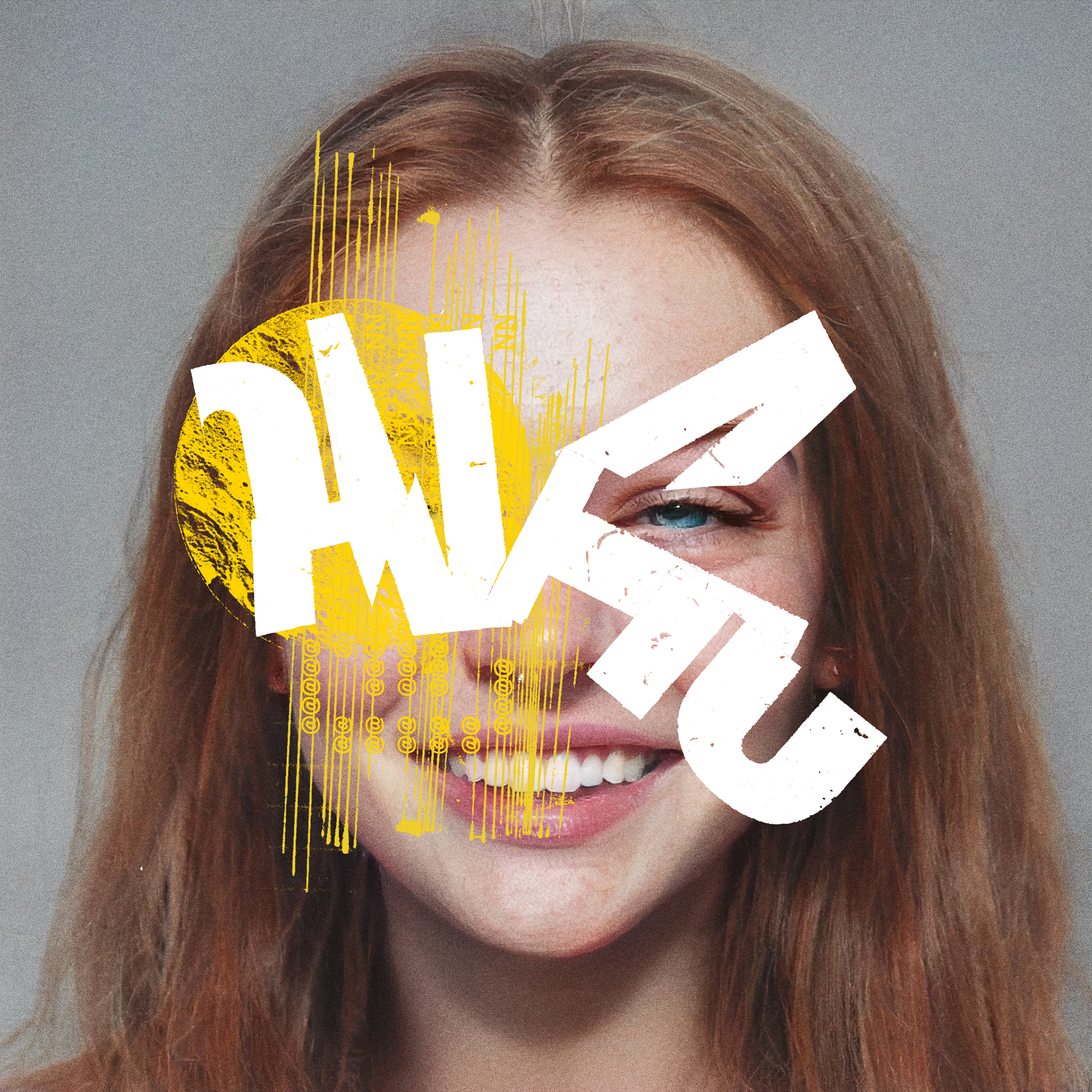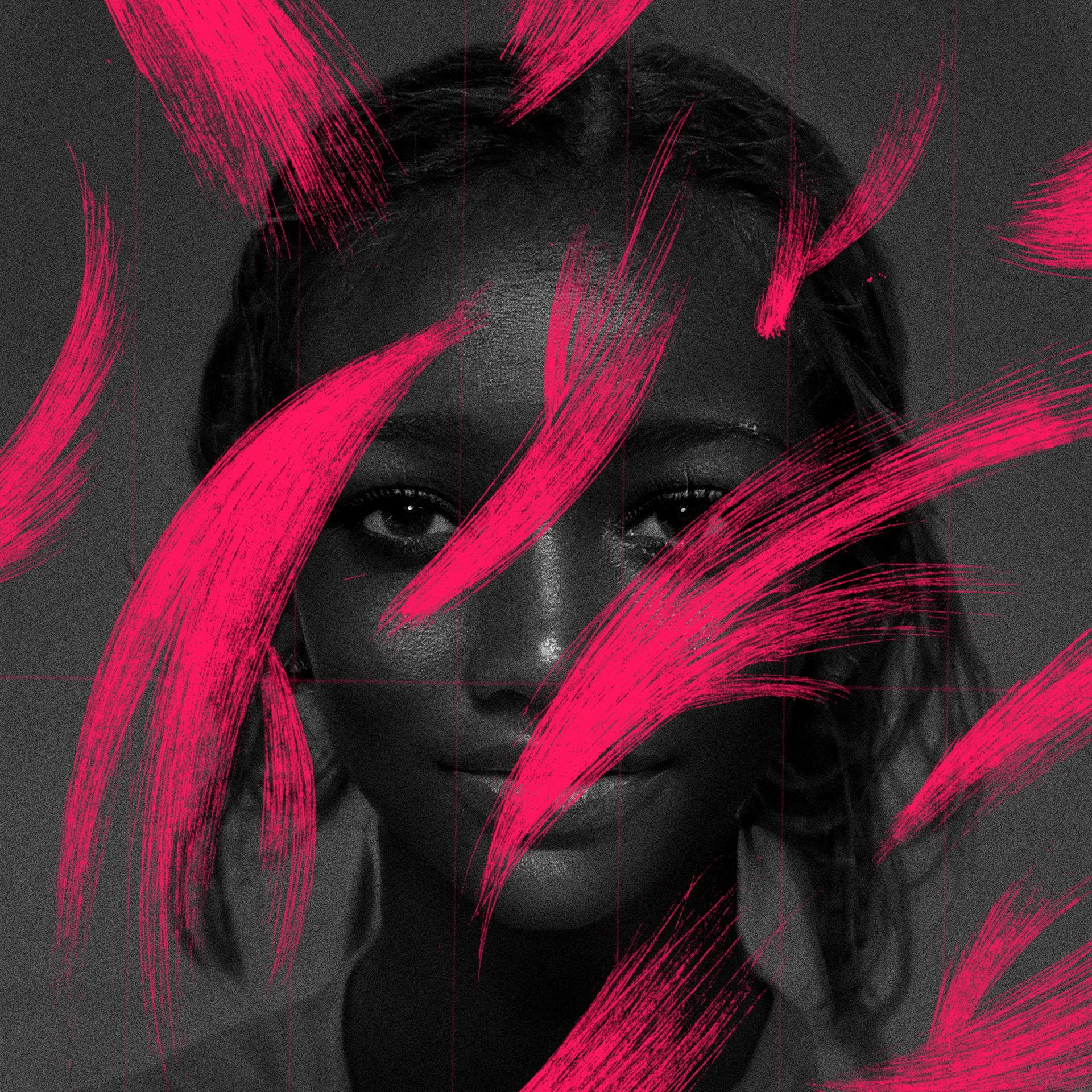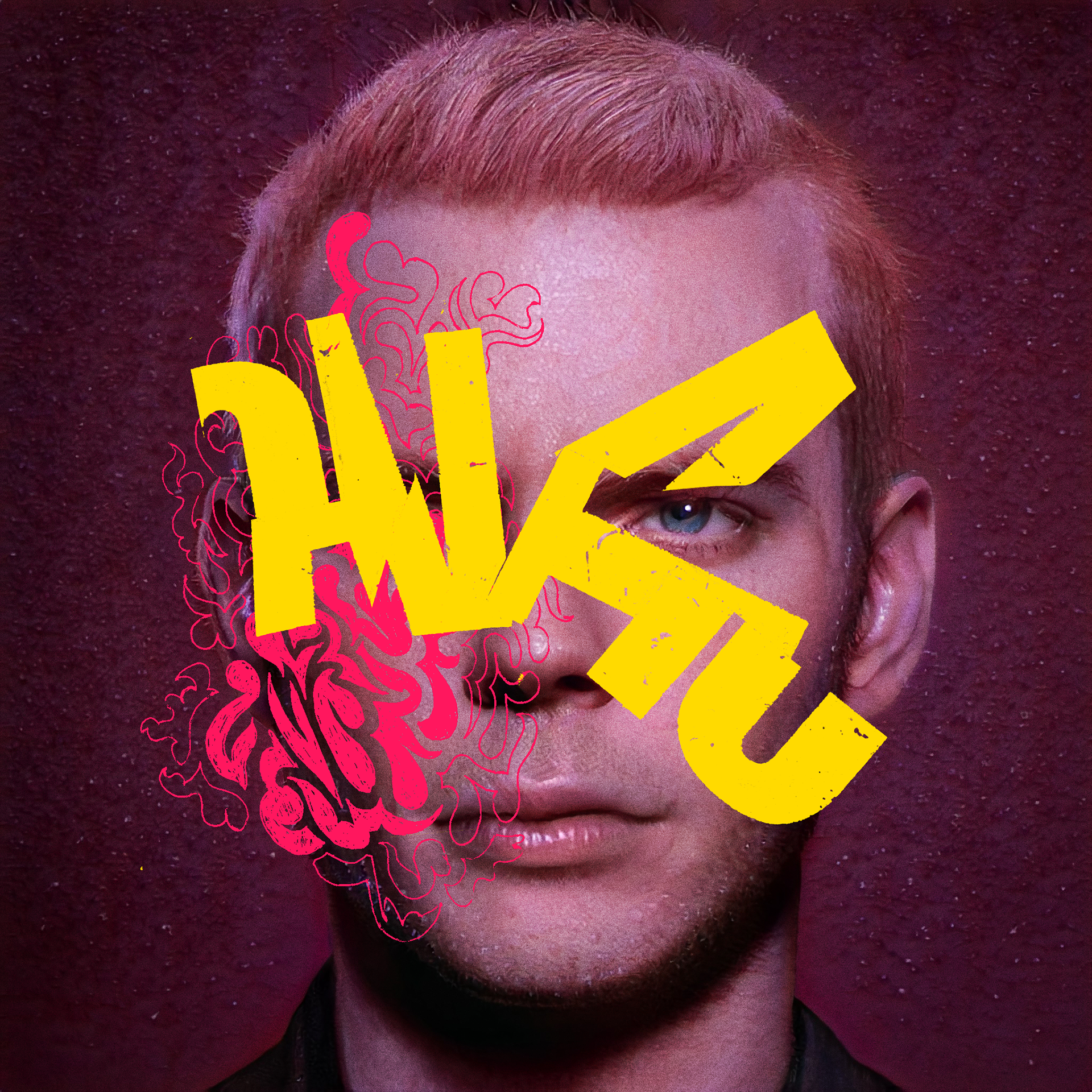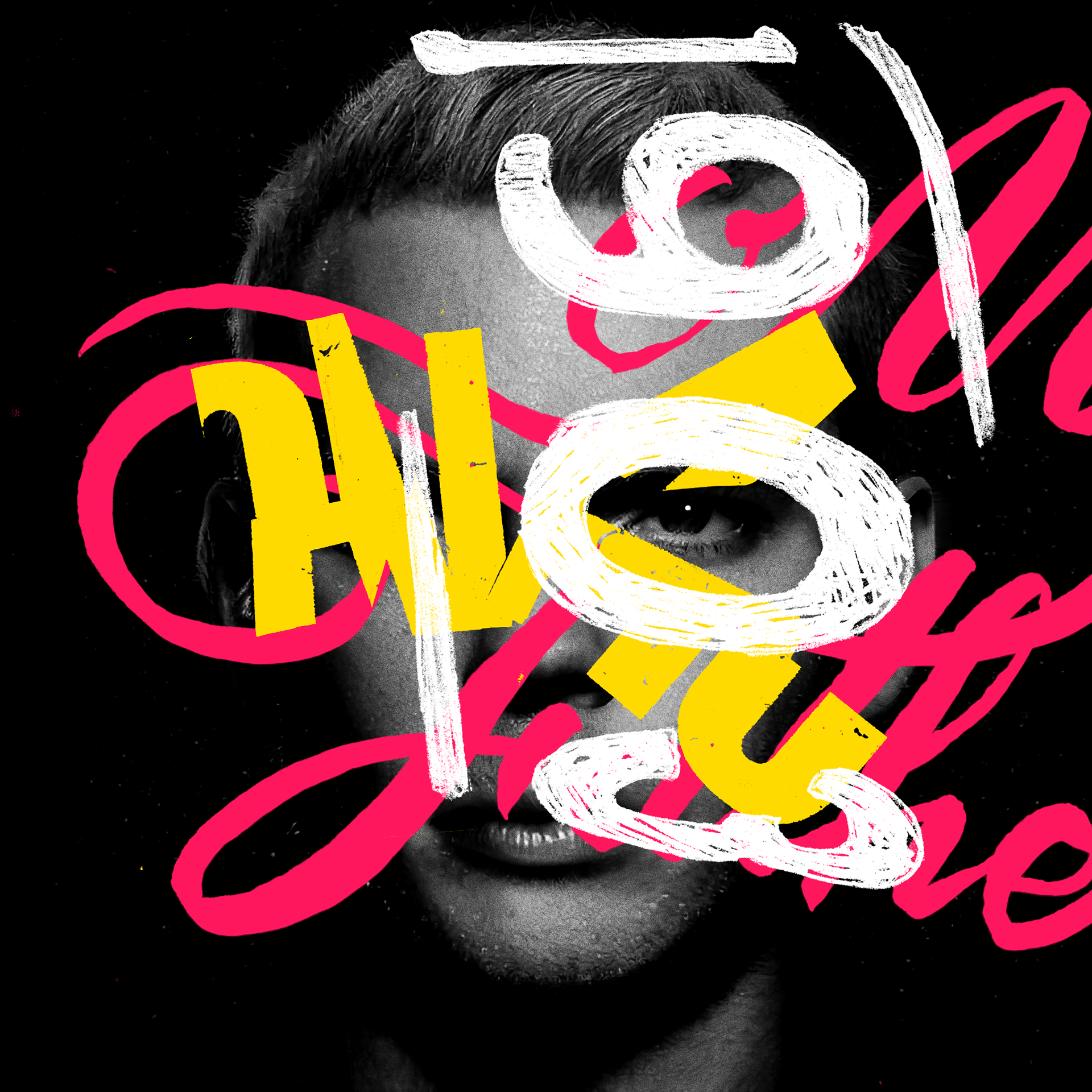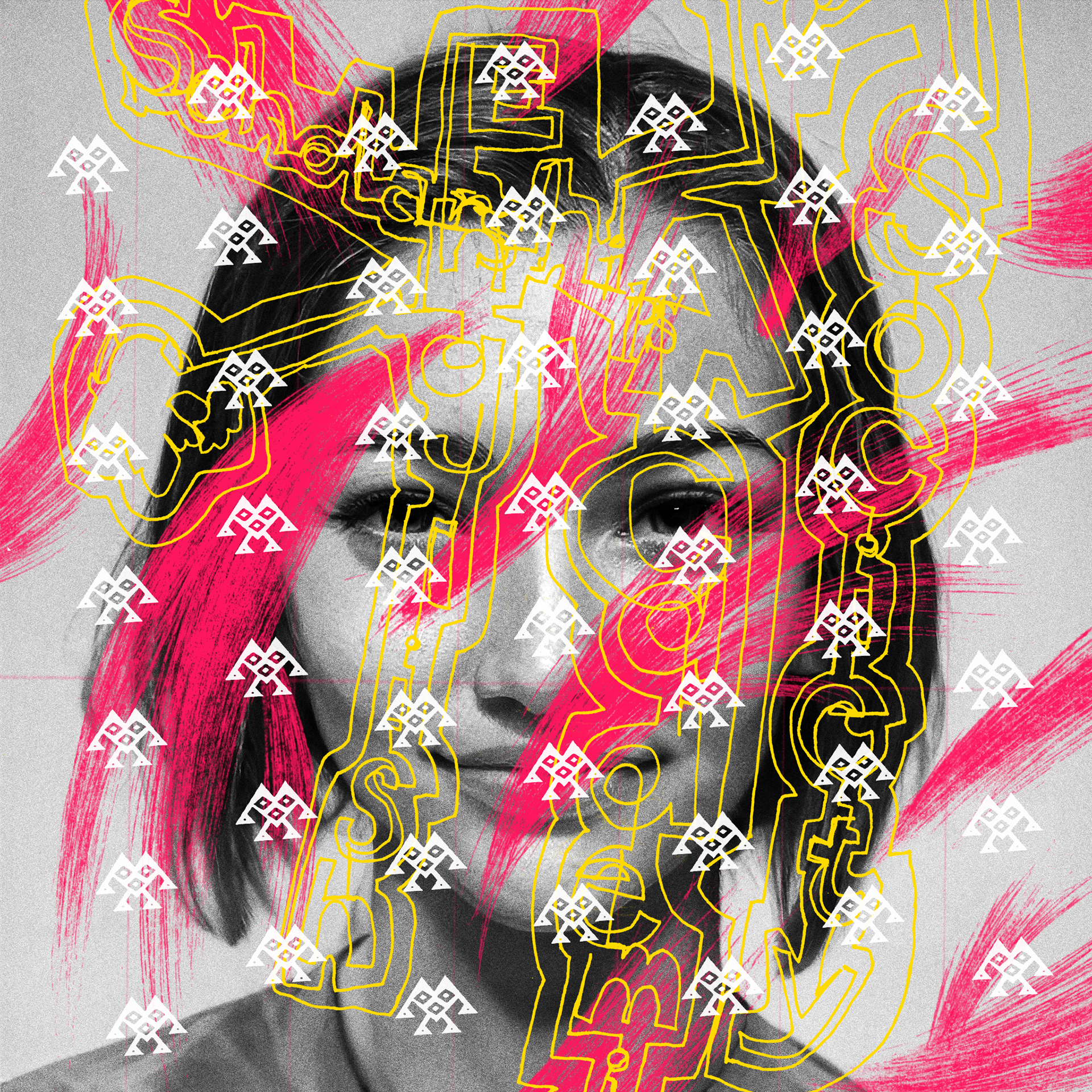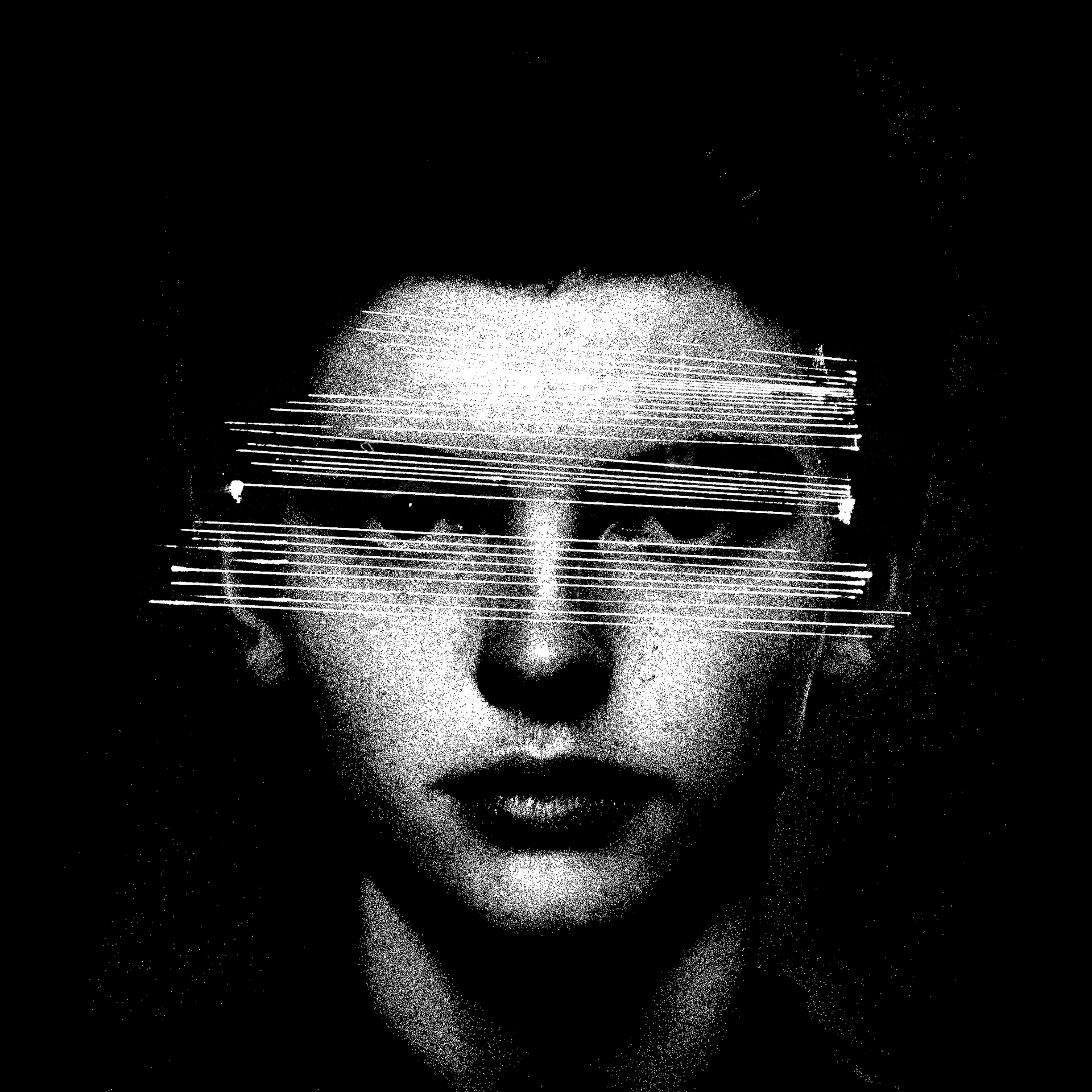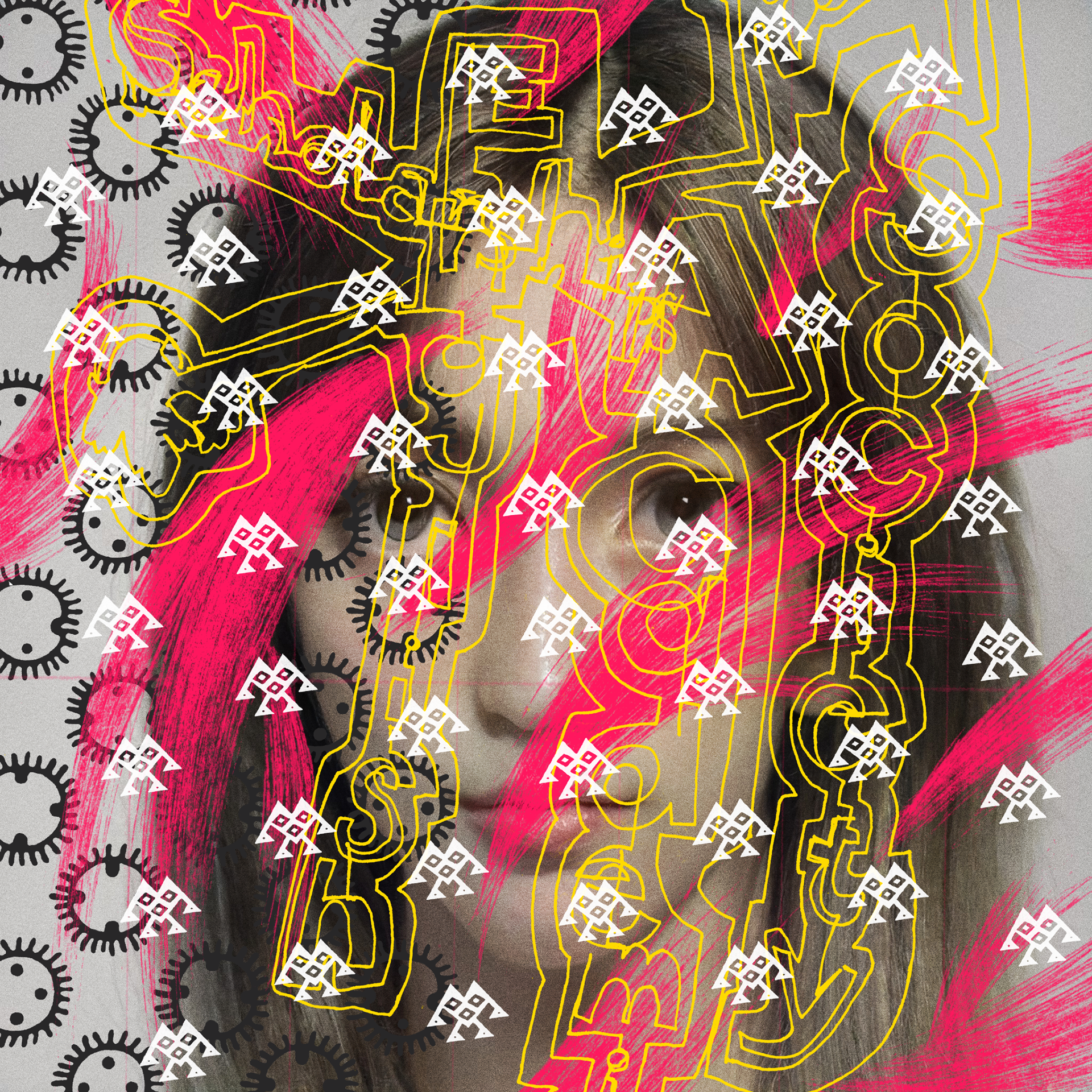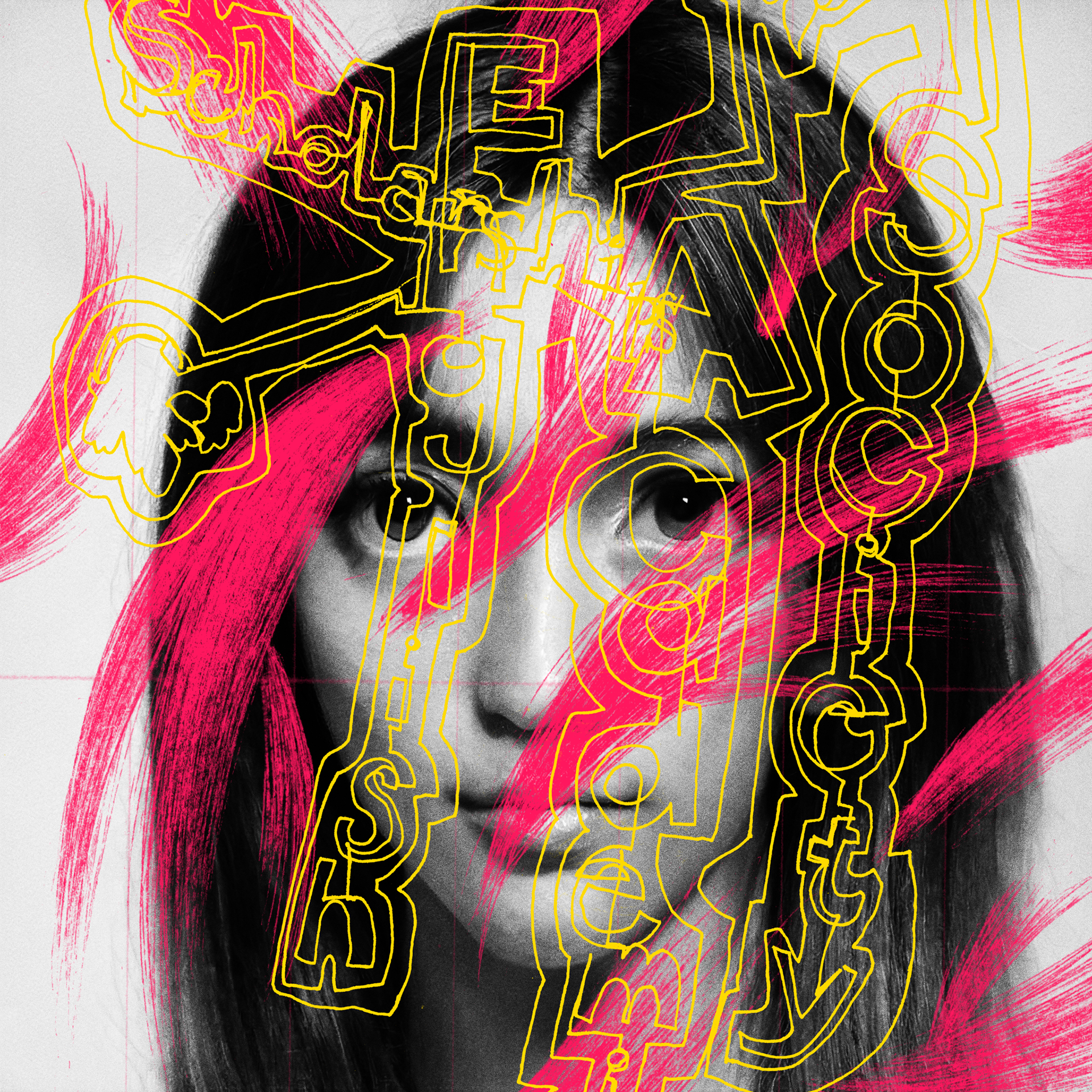 NFT: Generative Portraits + Artwork + Ephemera
These ten images represent a "proof of concept" for a new NFT offering on OpenSea. Portraits were developed inputting historical images, family photos, and other elements into ArtBreeder.com. ArtBreeder uses
BigGAN
and StyleGAN technologies to make unique portraits from the imported images, pre-existing images, and a set of controls to change gender, age, race, etc.
Inspired by
street art graffiti
and woodblock printers like
Hatch Show Print
, I'm building files and systems that can overlap my personal collection of sketches, artwork, and collected ephemera onto portraits. I hope to produce over a thousand different configurations algorithmically.
Available in December of 2021 on OpenSea, 1,200 NFT's will be generatively created.  Here are a few insights into how the images will be created:
• All images have one AI portrait as the background.
• Over twenty portraits were chosen. To add variation, most portraits are rendered in different styles. 
• 800 of the portraits will have 1 or 2 image layers
• 300 will use 3 image layers.
• 100  will use 4 image layers.