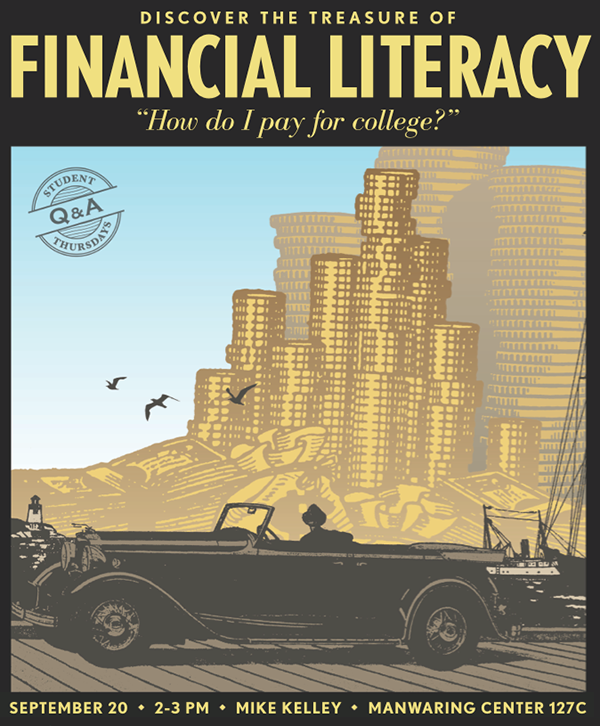 An ongoing promotional campaign advertising student-forum discussions at BYU-Idaho. The original tagline was "Discover the Treasure of...", and the client requested an adventurous, treasure-hunting theme for the posters. The proposed style of vintage travel posters with surreal, eye-catching imagery caught on and a theme emerged. 

Design, Bryant Hodson.
Art Direction, Tony Carpenter.